Dreaming of becoming a web app developer, then these factors will impact your future
The future of App developers is bright it doesn't matter whether they are designing apps for mobile platform or web.
Due to the rising demands of smartphones the demands of mobile based applications has increased. This trend is giving the impression that web app developers might become a falling trend. It makes the web app developers future uncertain and bleak but all this is just an assumption.
Nothing is going to happen as described above because web app developing industry is currently going through transformation phase. This is going to be a witness of many changes and developments in coming future. Web app developers needs to adjust them according to it. Let's see what those possible changes are.
Rising trend of PWAs (Progressive web applications
It refers to a web application that provides native apps like user experience to the users. In simple words progressive web apps are those apps which have features of native apps. For example Twitter, Uber, Instagram are examples of PWAs and examples of native app are Wix, Uber eats, Facebook and many more.
Key features of Native applications incorporated in PWAs,
The feature of offline working or offline mode has been incorporated in PWAs
The feature of Push notifications has also been added in PWAs
The feature of Full screen is also embedded in PWAs.
Transition period of programming languages
Since web app development industry is in a transformation phase, different types of updates and developments regarding programming languages are coming in the market. A web app developer must keep updated himself with these updates.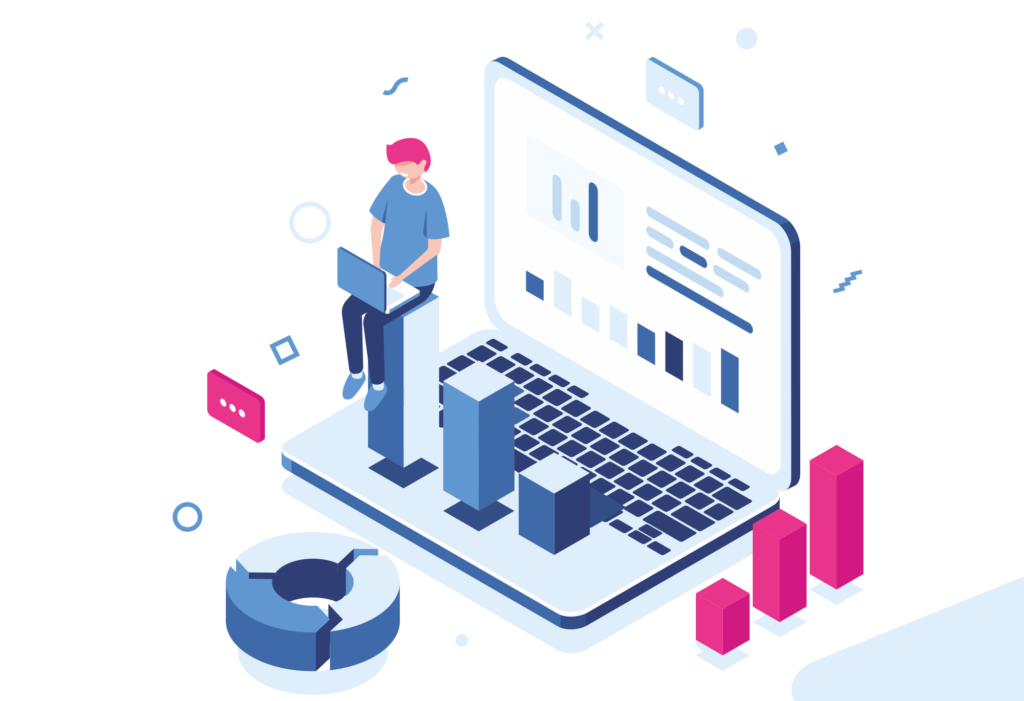 JSON (Java script orientation) the most widely used program these days. It is a framework used for disseminating and storing data. It is commonly used for transferring a data from server to a web page. This is important because service-oriented architecture is become a norm in web app development these days.
Full stack Java script software has been latest development in JavaScript framework. Now developer can write both Client side and server side codes with JavaScript only. So web developer now has greater flexibility due to this development.
The developer who synchronizes himself with Full stack JavaScript can design and develop both client and server side software and application. Who master and specialize in HTML and CSS he/she also aware about below mentioned points
How to program a database (By using tools like MongoDB, .Net, C# etc.)
How to program a server (By using tools like Node.js etc.)
How to program a browser (By using tools like Angular, jQuery, JavaScript etc.)
Rising trend of A.I (Artificial intelligence)
In truest sense if there is any major development which going to impact future of Web app developers is A.I.
It is recommended that developers now should initiate themselves into the deep understanding of A.I because giant corporate houses like Microsoft and Google has already deployed their A.I technology for public use. A.I grants ability to the developers to create their own custom websites.
Nowadays A.I has been deployed by the companies like Google for improvising/enhancing the search operation. Due to the ease in access of A.I technology, it might be possible in future those Web developers who are using Artificial Intelligence will ask for layouts and colors required for designing a website.
Conclusion
By understanding above mentioned points we can say that future hold unlimited possibilities of success for today's web developers and there is nothing like downfall of web developers. It cannot possible because technological developments like A.I will boom the Web app developing industry in coming times. The only thing is required that web app developers need to polish their skills according to the market trends for seeking enormous career opportunities.