Watching videos and running business on single app- YouTube
Before going on this article let me ask you something, suppose you are a WWE fan or you Cricket game fan I mean you are such a die-hard fan, that you don't want to miss any moment between the match. So in case if you missed it out then what will you do to recover? No, feeling sad for not watching that match is not a solution because if you don't know then let me remind you about the application "YouTube" which allows you to watch all such videos of every match you want to.
Even the match that happens ten years earlier can be seen here only. Yes, it is such an amazing application that you can't miss any moment of any match. You can watch it while writing about the match between two teams in search list and YouTube will present to you so go for it.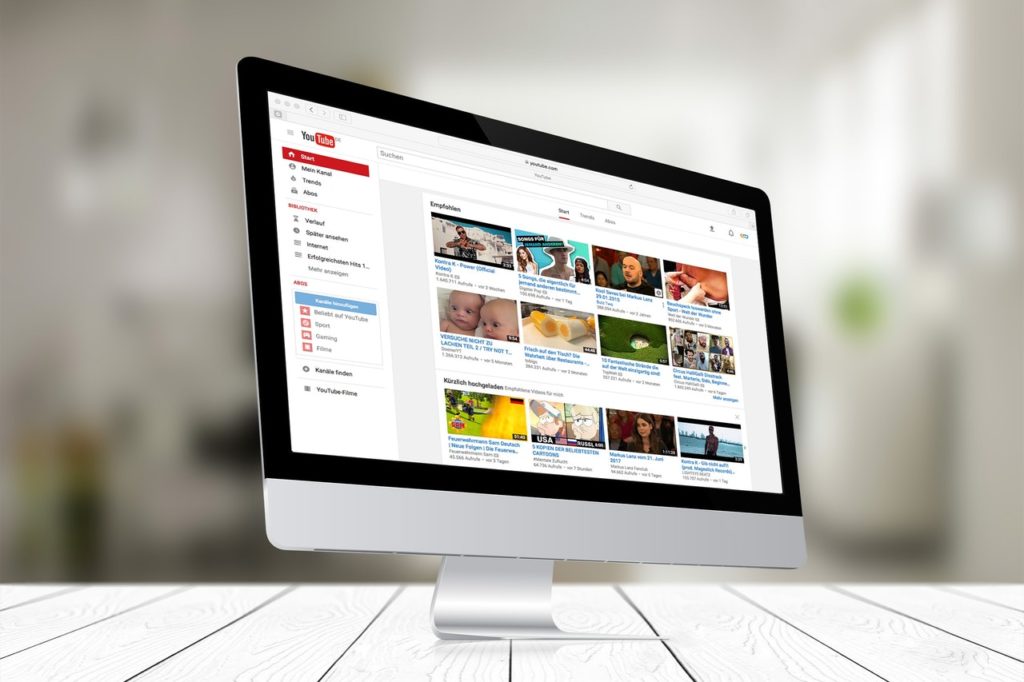 But the application is not just to watch a video as here I want to say that many users' start their business in YouTube by opening their own channel so that it can be viewed by many and they can earn just sitting at home. But let me tell you that here the YouTube monetization play its key role. What exactly it is, let's find out in today's article.
Here I think you all heard the word monetization which means 'just to earn money' as here the YouTube monetization is nothing but helps you to add some advertisement in your videos that you share so that you can earn from that process. You can also call it a YouTube partner program as the money they get 55% given to the channel owner and the rest is taken by YouTube. Remember the advertisement start its work when your Youtube channel video gained traffic far better than before and get popularity soon. So, this is the process of how monetization works, so if you are operating your own YouTube channel then you must know about all these things which we have explained above.
But as I said several times that everyone has its own rules and policy and it changes every time. So for the YouTube, the operator has changed some policy and process from this year, let's discuss first what that is.
When the YouTube application first launched in the play store, no doubt it gained lots of popularity because many of the users look YouTube from a different way of earning something while showing some efforts for the audience. They are earning some amount and they were happy that YouTube has done something best for them but now it has changed its policy due to some issue.
They announce that the creator will not be able to monetize their channel until they get 10,000-lifetime viewers. You can say a strict action but many of the famous YouTube channels operators have done that because they know their talent and skills and are ready to accept every procedure. So, with this, it may clear to you that they will not serve any ads to you if you have less than 10,000-lifetime viewers.
With the above process, YouTube has recently worked on its application and provide a feature that if you want to report someone, you can do. This will help them to terminate who doesn't deserve to launch its video or showing irrelevant content on its channel. So, the money making process is now something difficult one when YouTube bring change in its policy and feature. But we are sure that the person whose content is accurate and have skills to show some amazing video through its channel is able to operate good business and of course, getting 10,000 viewers is not so difficult for them.