We have already told you several times that if you are using something in limit then it will be okay. Because it just take few minute to convert it into habit. Then after it becomes an addiction. These days addictions are going on but sorry folks I am not here talking about the drugs because now the market is getting addict of smartphone and mobile games these days. Daily several incidents are going on due to addiction of games and smartphones. It is affecting your health very badly. Even the fact is that addiction of smartphone and mobile applications are killing you from inside by creating anger and making you depressed.
I don't think so the developer has made such techniques to make you addict of such things. These are just for your free time or you can you can operate it for few minutes. The developers don't want that you forget to eat your food and spend 6-8 hours with your smartphone and playing games. We can't get back those people who are no more because of this addiction but we can create more awareness. Now I am going to share an incident which will disturb you. Here my words are especially for those parents whose child is addict of these types of game I am sure it will be shocking for those who are PUBG game addict.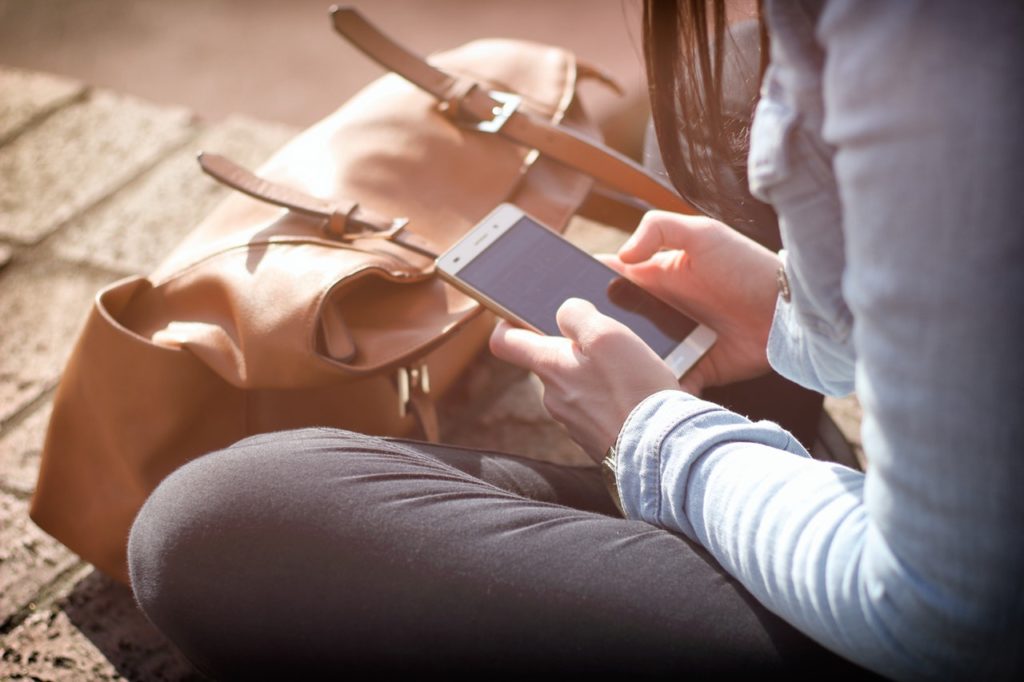 A boy named Furkan Qureshi who was just 16 years old and student of 12th standard who belong to a small town Neemuch in Madhya Pradesh. Addiction of PUBG game is became the reason of his death. He had addiction of that, even when he came back from school he started playing for long time. Even he didn't sleep whole night for playing PUBG. His family member told to the media that he died because of cardiac arrest as he was playing continuously for 6hrs.
We will discuss later on about the game or its ban but first of all let's focus what their parents said to the media.
Furkan's family member said that he started playing PUBG game from 26th of May this year and before died he was playing for 6hrs nonstop from the time of lunch. When he was playing on that day he just shouted loudly on his friends who involved in via online. According to his sister she was sitting along with him and watching him continuously and in between she always said to stop now but he refused.
Fiza Qureshi, sister of 16 year's old boy said that he was shouting loudly to his friends that "Come on go there, carry out blast" and then suddenly he throw his earphones and started crying. When this happen his parents directly took him to the hospital but unfortunately the time is over and doctor declared him dead. The doctors said that he was brought directly to the hospital without a pulse and they tried to revive him but failed because it's too late.
According to doctor he got shocked after losing the game. Due to this he got an severe heart attack and This cause his death.
Banning PUBG is not the solution.
Folks, above what I have told to you are not fake news as this is actual current news that is going on because of addiction of mobile games. Do you think that making mobile game application an addiction is good for you? First just think about your parents that how they will survive without you if you become the second victim after Furkan.
You can learn a lot from this news. I am not saying you to avoid the smartphone completely; you can use it but in a limit. The parents who are reading this must set a time that how much time their child can use smartphone. You are also responsible if your child get addict of such games so banning PUBG is not a solution because there are several games like PUBG so you should be alert.