Update related to Apple is in trend, have a look
We all know how important it is for every app developer to show their extra skills towards their work but the negative point is these days professional hackers are ruining their work. How they are doing so? The reason can be many as they are ready to reach anyone's device and get their personal details. After doing this they earn huge money. Such hackers don't care who the person is rich or poor, well settled or not because their job is to just hack the smartphone and earn the money from this.
But nowadays it's not easy to break the security especially of the Apple products. As they are totally concern for their security matter and to do this they have conducted many Apple conferences in the town so that Apple lover don't need to worry about security issue.
Apple's first priority is security
Most of the people first priority is to see whether the operating system or product they are using is secure or not and if it is not secure then you all know what will be the result. Here we are not saying Android has not done anything regarding security as they are on the top level of security issue. We want to introduce to you the new updates of Apple for entire Apple lovers.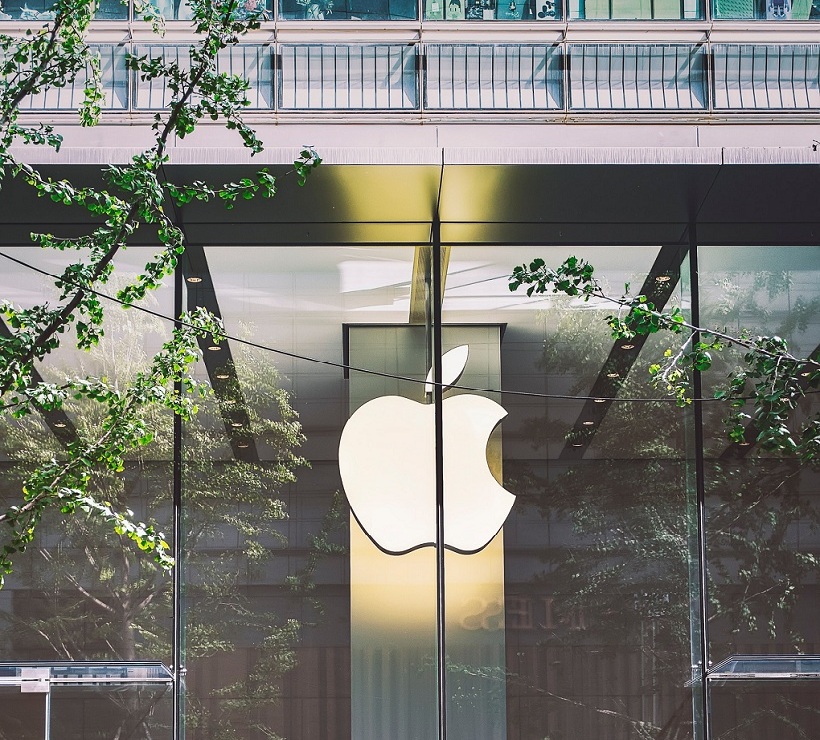 Many of you want to know how to get the help of technical supporter regarding the security of Apple smartphones. Like if you want to reset the Apple ID password so you can now view the option of Get help with Security issue and also Contact Apple support. Now you can watch out that Apple has issued laundry listed update as macOS Sierra 10.12.6 update regarding your security can definitely improve the stability and also compatibility for the security? It may also include making SMB connection from the finder, unexpected restart with Xsan client and also improve the stability of Terminal app.
Even for the Apple TV users who are operating 4th generation one has to operate the software of tvOS 10.2.2. For those who love to wear Apple watches can see watchOS 3.2.3. Apple has already shared the information on their page that they never discuss and share the information regarding the security purpose until any problem faced by any user regarding the Apple product.
In fact, for the security purpose, the Apple has also hired many professional cyber security experts who have a good knowledge regarding every matter of security. They can find out any malicious activity related to the Apple smartphone. Not only this, but they can also look for the bugs and breaches so on such issue can create later when people will operate Apple phones.
Security and only Security is everyone's first priority. Read the above aspects regarding the Apple security and feel free if you are looking to purchase an Apple iPad or mobile phone.