We all know this famous adage "Words can't go back once said to someone", right, but you know social media has changed this trend? Let me tell you how. When we operate WhatsApp application in our mobile phones, we are introduced to a feature called "Delete for everyone". Do you know about it? Suppose, an inadvertent message has been sent to your friend whom you didn't want to send, now you have an option to delete that message not only from your inbox but also from your friend's inbox too. In this way, your friend will not be able to read out that message. This feature is known as "Delete for everyone". Isn't it interesting guys?
This feature is only available in WhatsApp application and also in every operating system whether it's Android or IOS. A few days back, I got to know that this feature is causing some problem to Apple mobile phone operators only. According to Apple users, this feature has stopped working in their iPhones'. Let me share the whole issue so keep reading the article folks.  
What problem are Apple users facing regarding 'Delete For Everyone'?
I got to know that when a recipient using an iPhone or when they elect to save media attachment to their device camera roll, the application WhatsApp can't bypass the IOS security to delete media. Also, when the sender thinks he/she successfully deleted the message, but actually the fact is message doesn't get deleted. This is the big issue for all iPhone lovers as if by chance they send something to the wrong person then it is hard to apply the "Delete for Everyone" feature.
WhatsApp shared its view.
After knowing the problem feature is causing, WhatsApp said in a blog post "The feature is working properly and using the Delete for everyone feature in time will result in media being removed from WhatsApp chat thread. We provide a simple option to help iPhone users manage the media they receive from friends and family, per the best practices established by the operating system. If a user chooses to save the image to their camera roll they are stored out of reach of WhatsApp Delete for everyone feature".
Is there any alternative for 'Delete for Everyone'?
Well, the bad news is, there is no such protection available for the users to keep them safe from sending the wrong messages to someone. This problem is still active for iPhone users.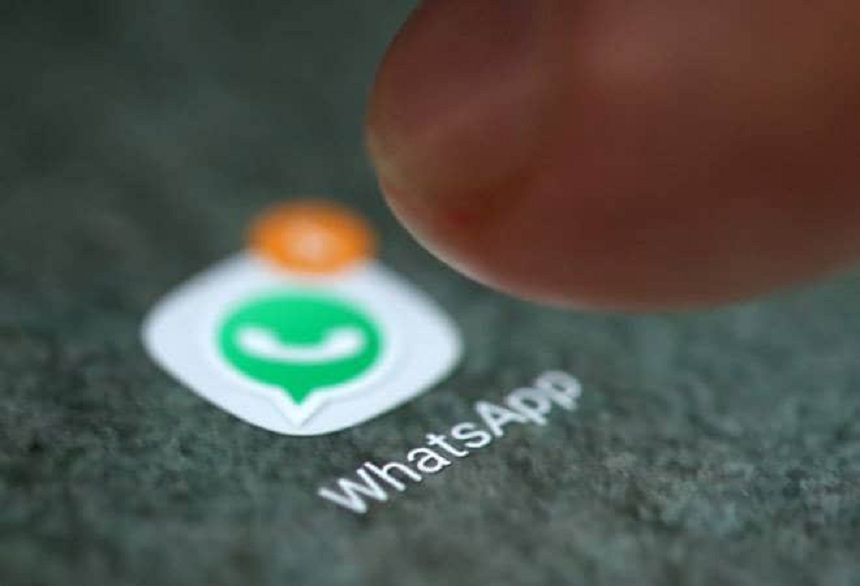 Be careful while sending messages, check before sending any message or any media to the next person if you are an iPhone user. You have to keep patience if you are an IOS operator and use WhatsApp on a daily basis as we know that soon WhatsApp Company will come up with good security for its users.
Conclusion
In this final note, let me tell you that the feature called "Delete for everyone" will work only for those who have Android smartphones or using iPhone without "Save to Camera Roll" option selected. I know this feature of WhatsApp proved to be most usable features. This kind of feature is worth to use, but if such a situation happens when it is not working properly then users might feel frustrated. Until and unless this feature works properly, Apple users must read the message carefully before sending it.
We will update you, folks, if any news regarding this feature gets updated by Apple Company. Till then keep updated yourself with our blog. We will be back with latest update. For more interesting articles, get in touch with us