Okay now you want to travel somewhere, pack your bags but make sure you are not carrying MacBook with you. You want to know why? I know there are many of you reading this blog, love to operate your MacBook but from now onward Director General of Civil Aviation banning this. People who wants to travel from one place to another with their 15-inch MacBook is not allowed to go with you. I know you people have raised many questions regarding this MacBook banning system. The DGCA has all answer regarding your questions so read this article which alerts you and also inform you what to do now.
You have an old MacBook, you can't carry it in flight
If you have 15 inch MacBook then it may create problem for you. Let me tell you how? The decision of DGCA is correct for banning those MacBook Pro laptops that were sold on September 2015 to February 2017. The reason they shared is that such MacBook can create fire issue at Airport or even when you are sitting on a plane because their batteries can overheat.
Do you want to carry the MacBook for your business purpose? Make sure you replaced the battery. The DGCA also highlighted about this MacBook pro banned is that it is neither allowed in checked-in baggage nor in hand baggage.
Statement of Both Apple and DGCA related to this matter
Apple Inc. said that "Apple has determined that, in a limited number of older generation 15-inch MacBook Pro unit, the battery may overheat and pose a fire risk. Affected units were sold Primarily between September 2015 and February 2017 and product eligibility is determined by the product serial number". Now DGCA shared in their note that "Consequent upon the recall of a limited number of older generation 15-inch MacBook Pro Laptops by Apple due to fears that their batteries may overheat and pose safety risks, DGCA requests all air passenger not to fly with the affected models either as hand baggage or checked-in baggage until the battery has been verified as safe or replaced by the manufacturer".
What need to do if you are a MacBook owner?
Everyone needs to know whether their 15-inch MacBook is affected model or not because you may face this issue while going to take flight. To know about the model you have to open your MacBook and then "About this Mac" from Apple menu. You will find this option at the top-left corner of your screen.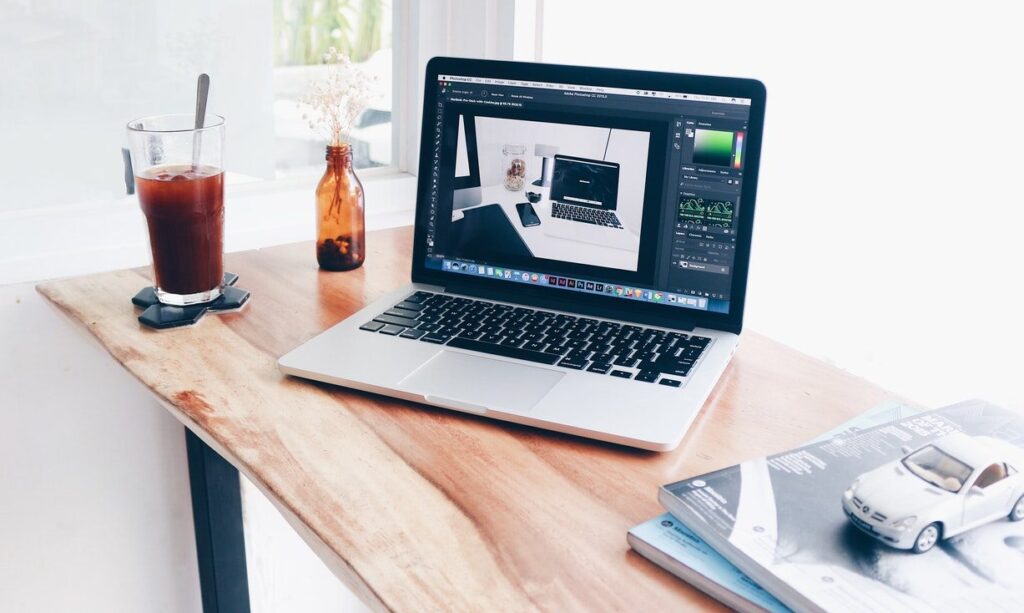 Now note this- if it shows your MacBook Pro is Retina, 15-inch, Mid-2015 then you need to take corrective action. This is the model number of affected MacBook Pro. If it highlights something else then your MacBook is safe. If you find your MacBook Pro need battery change then do it as soon as possible. Don't take it lightly because Apple suggested that your machine is part of a recall.
In this critical situation Apple's offering for their customers
On its website Apple provided a tool to recognize their laptop is affected or not. If you found your laptop is affected then company will replace the battery at free of cost. Regarding this Apple has shared a statement in their website related to its MacBook that "Find an Apple Authorize Service provider to have your battery replaced. Your MacBook Pro will be examined prior to any service to verify that it is eligible for this program. Service may take 1-2 weeks". Don't use it again and go directly to Apple Authorize service center.
Final Thought.
Decision of DGCA is good to ban old MacBook as it can cause fire hazard. Advisory also cleared that it is difficult to identify specific model of MacBook for airport staff. To ensure the safety DGCA banned all MacBook. So in-short if you have older 15-inch MacBook with you and you have still not replaced the battery then I guess you have to miss your flight because you are not allowed to go. This is all about MacBook Pro. Hope this article will be helpful for you.
We will update you soon if we get any further information regarding this matter. Till then get in touch with us. Keep reading, keep sharing!!!