Hey fellow techies, did you hear the news about Windows 11? After a long wait of 6 years, finally Microsoft has officially announced Windows 11 on Thursday. This is a significant upgrade as Windows 11 comes around 6 years after the launch of Windows 10. I am going to discuss all you need to know about this key event of Windows 11 official announcement, all the key features, upgrades and other developments.
Without wasting any more time, let's jump right in
About Windows 11 official announcement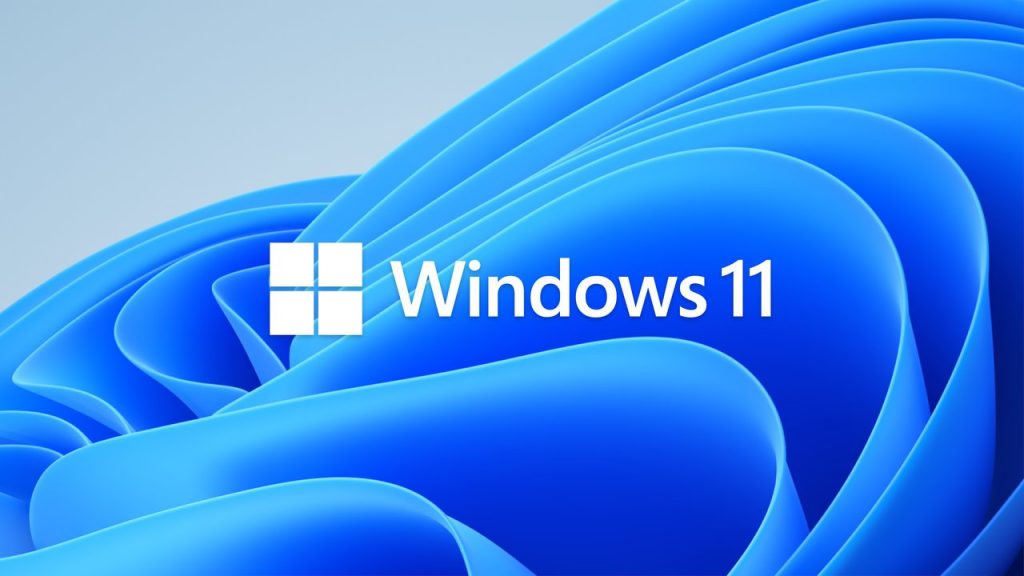 Microsoft has shut the mouth of every person who said Windows 10 was the last version of Windows. In an online event on Thursday, Microsoft announced the latest version of Windows, first big version in almost 6 years. Now it is being said that the new version of Windows will be available to all Window 10 users as a free update, as long as their devices can support them.
Satya Nadella, the CEO of Microsoft officially announced by a Tweet on Thursday:
When will Windows 11 rollout?
Technology giant, Microsoft has not announced any launch date as of now. But it has said that, Windows 11 will be available to download during the holiday season this year which means sometime in November. The rollout is going to continue in 2022, hence, people will be having enough time to upgrade the platform. If we talk about India, the rollout schedule is going to be the same.
Key features of Windows 11
Here I am going to list some key features. Let's have a look at them
The Start Menu of the Windows 11 is revamped with an updated Start Button, both centered in the Windows taskbar. This is for a better user interface than the current set up, according to Microsoft.
With the new Start Menu, Microsoft is dropping the Live Tiles, a part of the OS since Windows 8. Windows 11 will also support Android apps, allowing companies to plug their apps directly into Windows 11 driven Personal Computers.
Windows 11 has added a feature called "snap layouts" which will allow users to put apps in different layouts supported by Windows 11.
The OS will remember how you use your apps, mitigating the need to resize them every time you launch. This feature will prove to be useful for creators who use multiple monitors for their work and need particular app placements for productivity.
Microsoft has also stated that Windows updates will be 40 percent smaller now and also claims the new OS will improve the performance as well.
Windows 11 will also be compatible with Qualcomm's ARM- based chipsets, going beyond the usual x64 based processors that Intel and AMD produce. These two are processor architectures used for PC and mobile processors.
Here is an Official Tweet by Qualcomm-
Other Key Features
Last year, due to the COVID-19 pandemic, remote working and remote learning became a new-normal and hence to make this connection easier, Microsoft launched Microsoft teams which got very popular. Now Microsoft has integrated MS Teams directly into Windows on both consumer and enterprise or business version of the OS. This will make it easier for people to connect with their friends and colleagues without having to always open a new app.
Windows 11 is looking to be friendlier for touchscreen devices, like Tablets.
After launching new and updated Xbox Consoles, Windows 11 will now support Auto-HDR resolution, which allows for better gaming and video watching. Microsoft has also promised improvements in speed and performance for Windows 11, and integrated Xbox GamePass into Windows 11.
Microsoft has made a big move by stating that developers who build apps for the Windows Store will be allowed to use their own payment systems, and third-party providers.
Read also: How machine learning technology is used in business?
What will be the cost of Windows 11?
Windows 11 will be available as a free upgrade for Windows 10 users which means if you have Windows 10 on your system you will be able to upgrade to Windows 11 without having to pay any cost. But for fresh installations, Windows 11 may cost you.
What is the process to upgrade to Windows 11?
After Microsoft make Windows 11 available for the users, you can follow the below mentioned steps to upgrade your OS to Windows 11.
Go to Settings on your PC or laptop that runs Windows 10
Navigate to Update & Security
Click on Windows Update
Here, Check for Updates by clicking on the button of same name
If available, you will see the update that says Feature update to Windows 11
Click Download
And then Install
Final Note
Windows 11 can prove to be a game changer for Microsoft. As with the developers own payment system feature it is indirectly targeting Google and Apple, as both of them forces developers to use their own payment systems, so that they can charge commissions for the same. This move has been criticized many times. Well, the official launch date of Windows 11 is still few months away, but hopefully by the end of this year we will be able to run Windows 11 on our PCs and Laptops. Till then, let's wait for Microsoft to announce the official launch date.
For more articles on updates, get in touch with us.