The coming generation will watch out many new platforms that can help them to show their talent. Mobile application platform is one of them. No one can compete with mobile applications. We all know how strong platform it is. When we need any helps related to any kind of work they are ready to help. You can also earn money through mobile apps. Earning via mobile app is a good process. Here users can also earn money through applications but we are talking about the developers.
A successful app developer is someone who always focuses on users need and in that way they can make such smart apps to launch in the play store which we require. So do you think that they can earn money with the application launch? Yes, but the income can increase if there is an advertisement. When it shares with the users they definitely click on that and in this way app developer can earn high amount of revenue.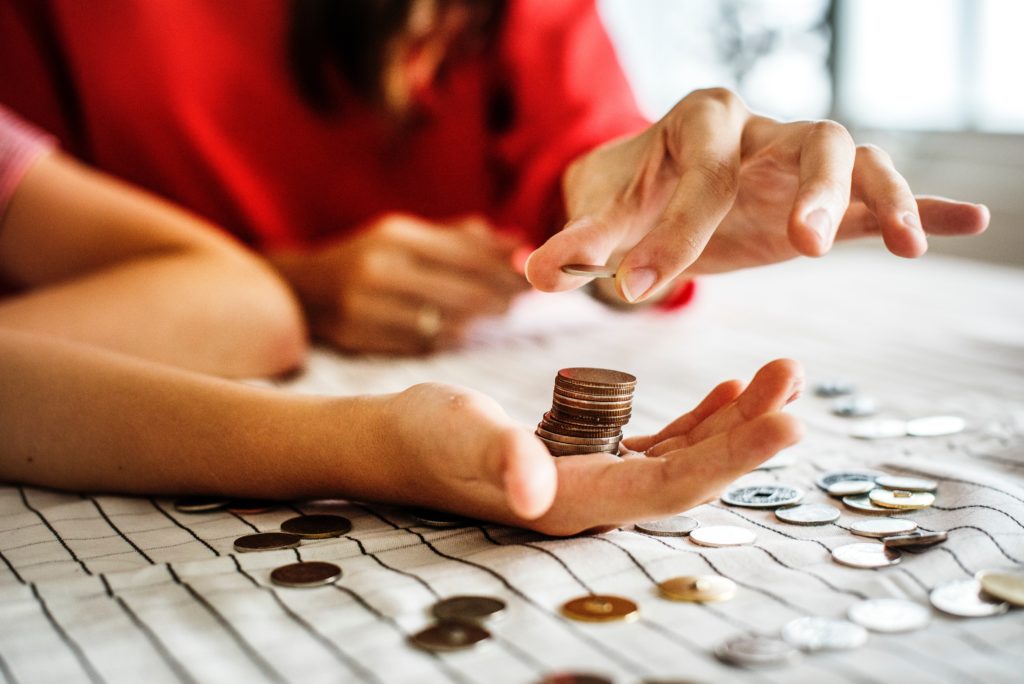 Imagine, if there is no advertisement process then what will you do? Can you earn money without posting any ad? There is no need to argue because it is true that you are able to generate income if there is no advertisement. Okay, I know you all want the details that how it is possible so read the content below for more information-
You can expand it to gaming one process
Let's understand this with the help of an example as we all know one of the top mobile applications in Japan is LINE which is free for all. When it launched it got 80 million users to use. So, to get the best user base, Line application turned gaming app into cash. As it launch puzzle game called LINE POP which is so good, they get 1 million users in one day and they earn $1million in just two weeks. Here it means that you have to show some creative ways to get more number of audiences and yes to earn money.
Want to know about user subscriber?
We all know that subscription service is based on the business content and business services that are ready to offer you frequent services like music, news. Here gaming or messaging mobile application is not like those applications. Subscription facility is not available here because there is difference in their contents. Just like a premium service, subscription offers some free facility. Those apps are Spotify and Headscape. That can enable you to hear music lists with commercials or about 10-days meditation series.
Something interesting facts about Licensing and Merch
To pull off the licensing and merchandizing, only significant traction, substantial user base and a marketable brand can find out the solution and can operate it. The current example of this way of earning is Rovio or Angry birds which focuses on their work and give the best marketing business ideas. If you don't know then let me tell you that it has 200 licensing partner which sells a t-shirt, mobile phone cover, toys, pen and many more. So, here the merchandise sale is up to 30% in 2011 for Rovio.
You are able to employ the Freemium models
To understand this let me give you an example of weight losing application and that is 'Noom'. It is one of the applications that give proper training details about weight loss as the app don't charge from you in your installation time and don't focus on advertisement. It charges for a monthly premium for its service and that is the reason people love to use such types of application now. You can say it's a good way to earn money and that gives benefit not only to those who build this app but also to those who are using this application.
We all see advertisement nowadays in our mobile applications when we operate it. You have to think about the two phases every time which means that you have to think about those strategies too if you don't use advertisement in your app. You have to think how you can earn revenue through your app.  Above we have mentioned some strategy that can guide you and give you more ideas for running your app successfully without ads. If you are looking for such mobile applications then you can visit our website. This will help you to understand better.