We are too involved in the new messaging app and some other messaging platforms. Just one question to all that do you still remember Yahoo? I don't think so users spend their most of the time on Yahoo platform. Which they do earlier Yahoo is useful for many purposes. Now I don't think so you still remember the name Yahoo after entering on new messaging applications or some other latest platforms.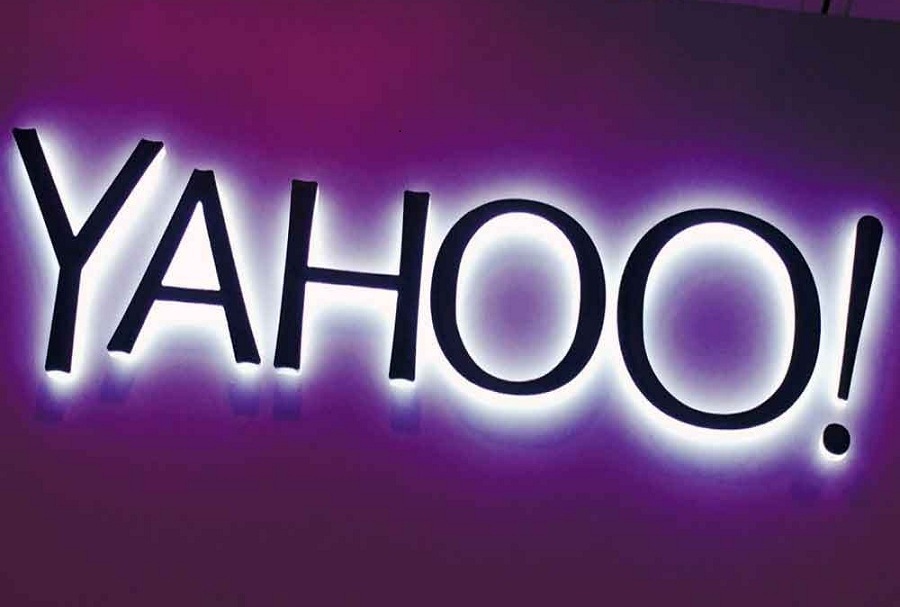 Yahoo doesn't wanted to lose users so recently Yahoo platform has done something for you all and they hope that you come back again and operate Yahoo for your daily purpose. Yahoo focuses on their platform and they try to make it a modern way for its users. Now users will see that their redesign their inboxes while launching its new version application. You need to update your Yahoo application form your smartphones and try this new redesign inbox of mail as Yahoo is looking for everything to gain user-experience. Let me share more details regarding this new version, so keep reading folks-
What is the goal of the Yahoo app now for its users?
I am sure that most of the users forget this name "Yahoo" as we all know that whenever we get any new product, we forget the previous one. This situation totally belongs to Yahoo and they lose too many users because of many reasons I guess. Well, hats off to Yahoo again for its upcoming new update they introduce once again for their old users. According to Yahoo Mail's new app, they are ready to provide a perfect solution while organizing the clutter of users. Also, such a new version app ready to empower them to personalize and control their inboxes and yes it focuses on what matters the most for you.
Some exception feature Yahoo application is presenting.
I think this latest version is going to be the best one for you when you get to know about some exceptional features. You are allowed to find email subscription simply and you can track travel update.
Yahoo is ready to enable users by offering various customizations to its Yahoo mail app and Yahoo set their mind to face their rival Google's Gmail and Microsoft Outlook now.
It introduces the feature called Active Updates based on your activity. Automatically it will update the mails timely on top of your mailbox.
Most of you are aware of dark mode so get ready to use this on Yahoo new version app which is the best option for Yahoo users. It will help them to read their emails in high contrast.
This one is interesting as Yahoo is not focusing on a particular email standard. Yahoo new version application is using a machine learning system to sort emails.
Most of you are worried about the app version launch whether it is for IOS or Android so big surprise for you all is this new version app is for both operating systems.
CEO of Verizon Media clarified something, have a look
Guru Gowarappan is the CEO of Verizon media (Parent company of Yahoo). He said "Fundamental to our humanity is how we connect and communicate. Today much of that communication happens on mobile. People rely on emails to manage and organize their lives from navigating multiple accounts, business documents, travel itineraries and shopping. It's more important than ever to do this efficiently and stress-free. We're proud of the new Yahoo mail and how it helps people take better control."
Conclusion
I think once again Yahoo is ready to be in the sources after a long time. Every platform will reach success if it keeps updating according to their users need. This new version Yahoo app is for both iOS and Android users. You all can download this new Yahoo app with some exceptional features which I explained you above as it is available in app store and play store as well. So, what are you waiting for just download it and operate the features from now onward.
This is all about new Yahoo app, we will update you later when we get any further updates. Till then keep reading and get in touch with us.