Social media marketing has become the most preferred form of doing online business. And it's a fact because the majority of online marketers take the help of social media platforms such as Facebook, Instagram, and Twitter to promote their products online to a large audience. Since these platforms offer both organic and paid advertisements, managing them becomes a little herculean task. However, the platform which is huge in demand is none other than but social media giant itself Facebook. Yes guys, today, Facebook advertising is at its peak as the majority of people use this platform.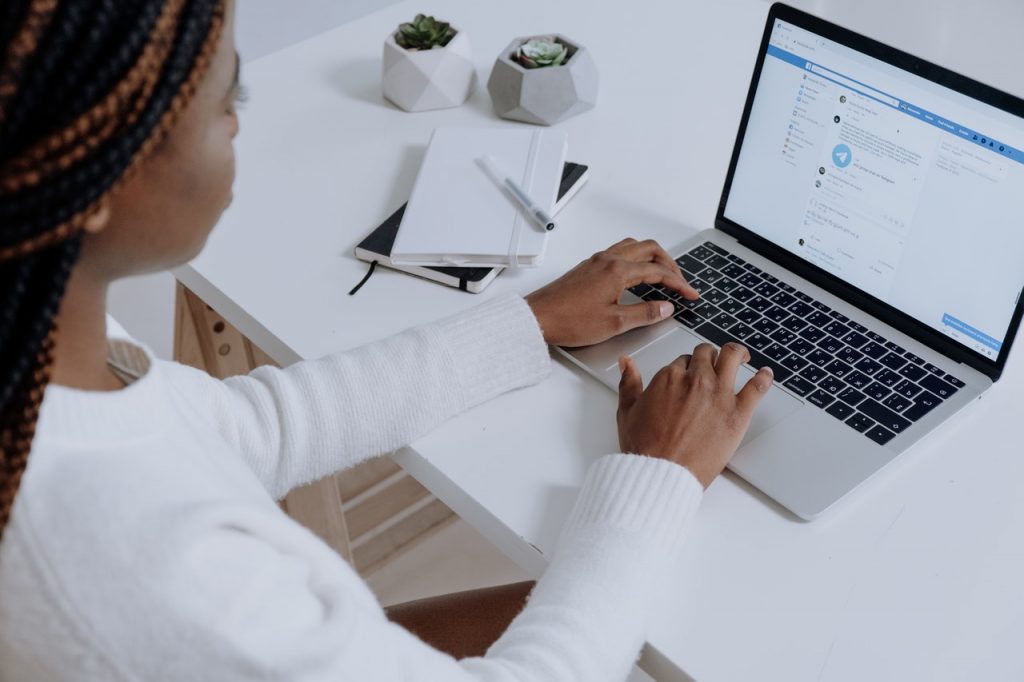 Nevertheless, advertising on Facebook isn't that easy as it sounds. Marketers seek out agencies that can help them with Facebook advertisements. If you're also searching for the same then citiesagencies is the agency you're looking for. Keep on reading the article to know how citiesagencies help you with Facebook advertising.
Let's jump in!

Meet your Facebook advertising goals with citiesagencies
Facebook is not just the tool to communicate rather you can do a lot more especially in the digital marketing world. . Whether you want to attract more followers, earn more sales leads, promote your brand, or any other thing, our advertising agency is here to help you out. With citiesagencies, you get the following top-notch services:
Custom Facebook strategy
Building Facebook ad campaigns
Monthly consultation on Facebook marketing
Performance analysis and reporting on a monthly basis
Optimization of Facebook ad campaigns
Setting up of Facebook ads account
And many more services to add in the list.
Let's now dig deeper into citiesagencies.
Citiesagencies makes your Facebook advertising much simpler
How?
Following given points will help you answer this question. Let's have a look at them.
☞ A complete Facebook advertising services
Citiesagencies, being a prominent advertising agency, offers you the full services package that you need to get success in Facebook ads. With professionals and experts at citiesagencies such as content creators, social media marketers, ads analytics, copywriters, and designers, help you make your ad campaign successful. So, let the citiesagencies experts work for your ad campaign and bring you digital success.
☞ Ad development and progression
Since we're talking about the Facebook advertisement, then ads are what is the focal point here, right. Without having quality in your ads, you may not make the campaign successful. The writers at citiesagencies can write unique content for your Facebook ads, with eye-catching headlines, and engaging descriptions. If you want to make your ads more appealing and attractive, then experts at citiesagencies can include graphics and imagery.
☞ Ads optimization
Whether you're running a website or marketing products online, optimization is a must in the online field. Without optimization, it's hard to achieve an online marketing goal. And citiesagencies know this very well. The main goal of citiesagencies is to make your Facebook advertising campaign fully optimized so that it can run smoothly and bring you tremendous traffic. The experts here will monitor the performance of the ad campaign and then go on to analyze the performance data. Hence, the data-driven approach allows marketers to make changes to campaigns and enhance performance.
☞ Target larger audience base
No doubt, Facebook already has billions of users worldwide. And when you promote your product on this platform and make a good presentation you also target a large broad audience and specific ones. However, the type of audience you target significantly depends upon your Facebook advertising campaigns. You can tell your business goals to citiesagencies so that they can work best for you to make your Facebook advertising successful.
☞ Better monitor ad campaigns
Running a Facebook ad campaign and not monitoring it will create problems for you in the future. Without knowing how your campaign is performing on Facebook, how will you know whether you're generating traffic or revenue to the site or not? Therefore, the advantage of working with citiesagencies is that the experts here manage and monitor your ads on daily basis. This eventually helps you minimize errors and prevent overspending. Moreover, you can also manage your budget from the advice professionals provide to you.
Final overview
Citiesagencies is a highly professional advertising agency. The marketing experts here possess profound knowledge in this field and work wonders to help achieve client's goals. Moreover, the company is exceptionally famous for having helped many small and medium-sized businesses grow and thrive in the online marketing sector. So, if you have planned to enjoy Facebook advertising, citiesagencies should be your choice. Moreover, if you want to avail of any other online marketing services the get in touch with citiesagencies.