YouTube is rolling out three updates for creators that you must know. These updates has been said to assist creators with accessing useful and helpful data in YouTube Studio. So, what are these YouTube updates? This article will contain all the information you need to know about these YouTube updates.
Related article: Latest Social Media Updates this Week
Let's jump right in
Latest YouTube Update for Creators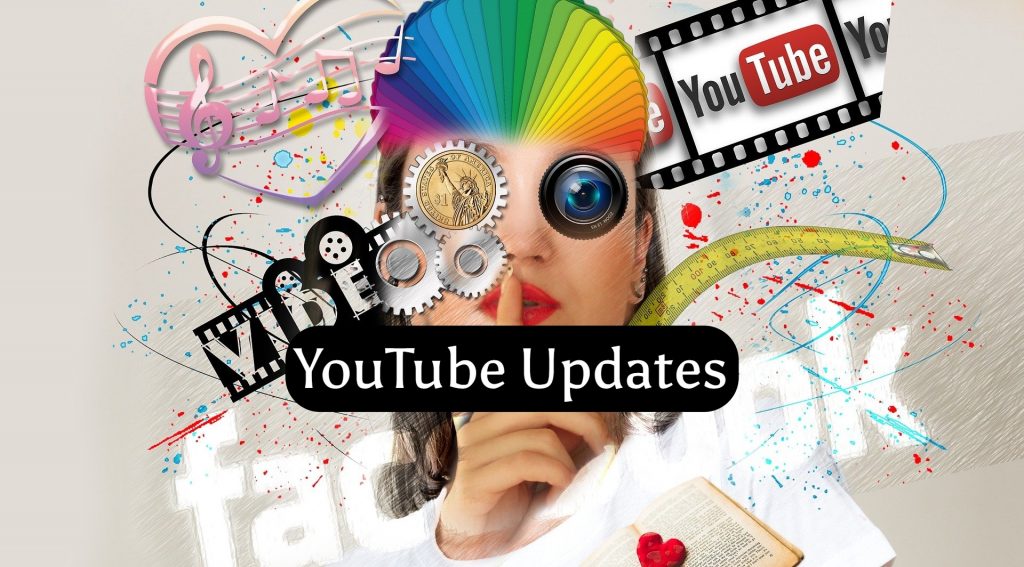 Here are three YouTube updates for creators every content creator on YouTube must know
YouTube is receiving three updates on mobile devices and desktop that will help content creators stay informed on data that is relevant to their channel or matters to them. The updates are:
An inbox for channel mentions
Improved realtime cards
Hashtag autocomplete suggestions
Below are some details about these three updates
1. Mentions Inbox
Creators on YouTube can now access mentions inbox in YouTube Studio. The inbox will tell you all the places where your channel has been mentioned on YouTube. For instance, if your channel is mentioned in the video from someone else's channel, you can find that in the mentions inbox in the YouTube Studio. Start YouTube Advertising Campaign with Citiesagencies
This will be very useful for your channel as then you can reply to those mentions which will enhance your visibility and image among new audience. You can easily find mentions inbox where you access viewers comments in YouTube Studio. A new tab will allow you to toggle between the comments inbox and mentions inbox. However, this feature is only available on desktop as of now.
2. Improved realtime cards
YouTube has improved the realtime cards in YouTube Studio on iOS and Android. These cards will display up-to-the minute data on important channel metrics like subscriber counts and view counts. Realtime cards are improving at the video level as well as at the channel level. This improvement seems like the addition of reach and engagement data, which have got dedicated tabs now. This is a factor of an ongoing effort to achieve feature parity between YouTube Studio on mobile devices and desktop.
3. Hashtag autocomplete suggestions
Content creators on YouTube have been asking for more guidance on how to use searchable hashtags since they were launched back in January. Responding to that, YouTube is launching hashtags autocomplete suggestions.
This will recommend relevant hashtags based on what is most popular. This feature will work in a similar fashion to hashtag suggestions on Twitter as well as Instagram. What do you have to do? Start typing the hashtag and YouTube will show up possible tags to use, along with data on how many channels and videos are using each hashtag. This update has been rolled out on both mobile devices and desktop.
Update: Dark Mode available
YouTube has also reminded creators that dark mode is now available for YouTube Studio on desktop.
Dark mode for YouTube provides an alternated color palette for your Studio dashboard, which is easier on the eyes in specific situations, while also giving your app a new look at the same time, which can make it feel new and fresh. Dark mode has a loyal supporter base and is always a highly requested feature. You can access the "dark theme" in your YouTube Studio settings.
Here is an official tweet by YouTube:
Wrapping it up
These updates will be really useful for content creators on YouTube to grow their YouTube channel. By using the mentions inbox, they would be better equipped to grow their subscribers and views as well. YouTube is consistently trying to help content creators with growing their subscriber's counts by bringing these kinds of updates on its platform. Hence, it becomes important for you as a content creator to update your platform and start reaping the benefits of it. Start YouTube Channel for your Brand-See simple steps