Download these applications to protect your children from the negative influence of mobile.
The modern age is the age of technology due to which accessibility of smartphones has increased. Now everybody including children has a smart phone, this increases parent's tension and worries.
The internet has type of content which in any case should not appear in front of children's but to what extent parents can keep an eye on their children activities.
So that's why today we are going to enlist some of the mobile applications by which you can keep track on your ward activities when they using the smartphones.
Family time
This is the best parental control application compatible with both Android and IOS. It allows parents to keep control of their children's mobile, tablet and other devices. The app ensures that your family bonding remains strong by giving the details of your child's mobile activities.
Some essential features:
• The app comes with daily app limit feature by using this you can set screen time limit on your children device. After the limit gets used your child won't be able to use the app for which you have set the limit for rest of the day.
• The app comes with Schedule screen time feature by using this you can decide schedule time for when your child can get access to their devices. You can set how much screen time they can use every day.
• The app comes with safe search and filter configuration by activating safe search for YouTube, Google or any other site you can keep track of your children internet search activity. If you want then you can also select web filter to block any specific website you may think is harmful for your children.
Quostudio
The award winning parental control app is especially developed and design to address the grievances of parents regarding their children mobile activities. This app is compatible with operating systems and platforms supports both Android and IOS.
Some essential features:
The app grants accessed to the online web based dashboard where parents can view the search history of their children's and set rules.
The app automatically sends the daily reports of your children's activities
Similar to family time, this app also comes with data limit feature through which parents can set screen time limit for their children's
The app also has SOS button by activating it the app will send alerts to the family members automatically.
E-SET parental control
The unique and innovative parental control application is developed and design for protecting children's that are using smart devices such as tablets and smartphones. Unlike Quostudio and Family time this app is only made for Android and the free basic version is also available on Android.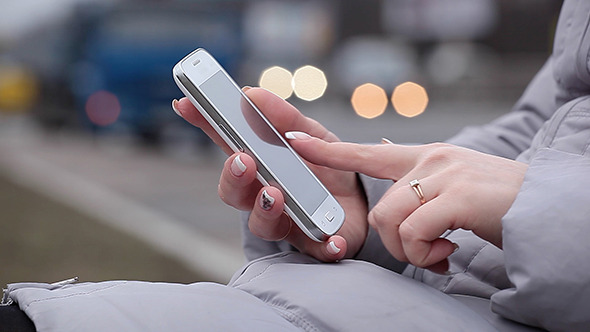 Some essential features:
The app has child friendly user interface which uses respectful tone give brief explanations to your child what is happening and why.
• The app also comes with child locator feature this feature grants parents an ability to track their child location from any part of the world by using Myeset.com
• The app also comes with blocking feature which allows parents to block malicious website URL links and address.
      • The app comes with sophisticated monitoring feature. It can monitor those   apps which are being used by your child without restricting access.
Norton
The Norton app comes with parental solutions. It is the app which keep your children protected from the bad impact of online. It allows you to keep track of your children's online activity execute home rules and develop the habit of internet discipline in the children.
Some essential features:
• The app comes with instant lock feature lock your child smartphone and desktop instantly in case of any cyber threat.
• The app comes with search supervision feature which keep track of your child's online activities with the help of Norton browser in the Norton family portal.
Conclusion
Above mentioned mobile based parental control applications are chosen from wide list. These are the most effective and easy to install, operate family parental solutions.