Some Google updates which are important to know.
In today's life, everyone has its own smartphone which is used on a daily basis so my first question is for all of you that what will you do if you want to know something or looking for any help? The mobile application is a different thing but here we are talking about Google updates which is used and is a partner for those users who is looking to grab some information related to their work. Without the help of Google, it's very difficult to solve the task whether it is related to study material or about your business aspects or anything.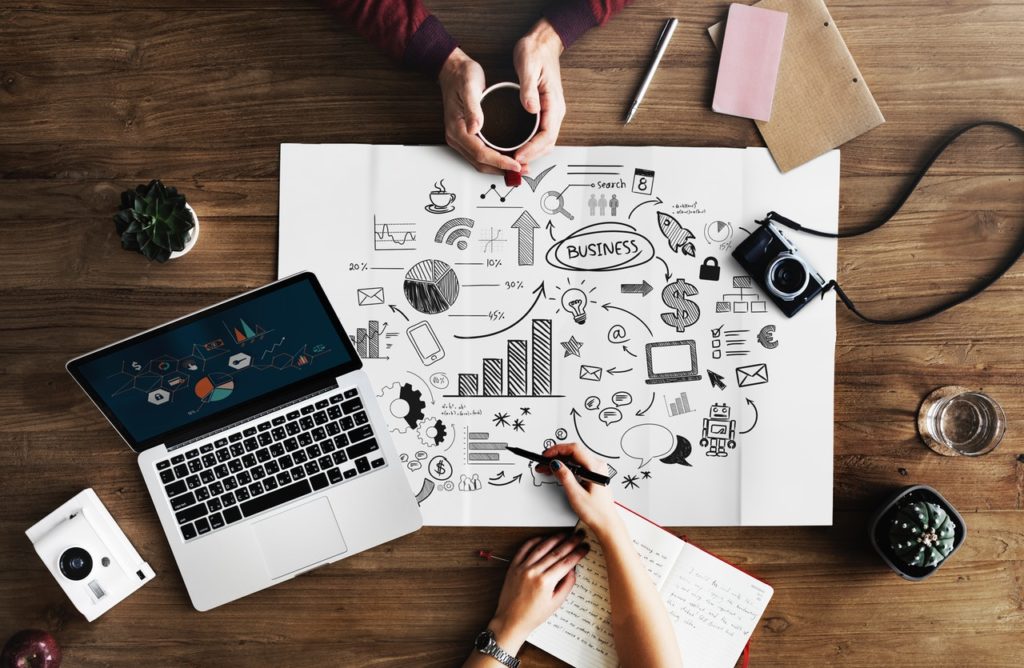 Well, here we talk about the business aspects. So do you know any changes made in Google that affect your day-to-day working business? So, let's start the day and find out the latest updates of Google which directly affect your business.
HTTPS Warning are in Effects
Here we want to highlight that the Google chrome's non HTTPS pop-up warning was live last year in the month of July. But instead of serving non-HTTPS pages with just information icon on URL bar, Google has now the ability to serve user with a warning of pop-up alerting that the website they are on is not using a secure connection. So the whole sentence means that that algorithm changes with a warning in Google chrome explains leaving the site with unsecured HTTP connections. It can cause the marketers traffic loss and also you can lose ranking.
No more AdWords
Yes, this is true that in new Google update there is no more AdWords because now Google emerges all advertising product in one brand and that is Google ads. Many of the marketers and small scale business user raise the question of why this change? It is just to reduce the complexity associated with digital advertising. So, with the help of automation, Google is now looking to introduce all products that reduce complex nature of digital advertising.
About the speed of pages
So let's go back and remember the time of 2010 that desktop pages was a ranking factor and poor load times create an impression of bad user experience. Now we move and talk about the latest updates that the algorithm will also account for mobile pages speed as well, how? But our question is at what pages it will affect?
The research said that only the slowest pages will be affected and if you want to see how fast your page loads on a mobile device or how you can improve that then the Google have launched a tool "Page Speed Insight" which is just for all users.