Hi Folks! As you all aware about Amazon. Today I am talking about Amazon because it has launched its market place app store in India for Indian retailers. We all love to purchase anything from Amazon this is because we can see here variety of products, different brands with different price. We have the right to purchase according to our interest.  I don't think there is any need to discuss about the purchase process. You all have your mobile phones and with just a few clicks the process can be done. Amazon is something which we can say it is best for business. As here many sellers start their journey by selling their items on Amazon's platform.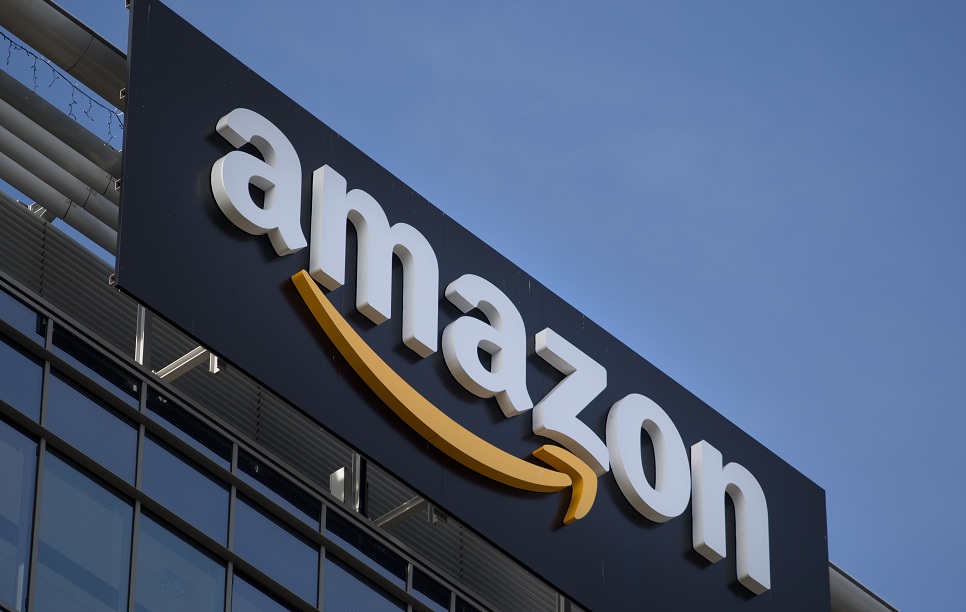 Amazon has good opportunity for retailers to work. This is what we called e-commerce business. As many of the users operate the Amazon and can earn some amount of money. Here you watch out same items of different-different company's name. You have the options to go with your choices. Process of doing this is also not so tough when deal with Amazon. Good design, with good concept notifies that Amazon should be your first choice. Today we have written this article just to inform you that Amazon has done something for the sellers. As they have launched its Marketplace app store in India now. We will discuss in brief what actual it is.
How Amazon Marketplace App store is beneficial for the developers?
This is a big deal for the developers. Through this they got a platform where they can launch their developed app. They can earn money also, if they know about the Amazon long term strategy and growth. For every developer, the Company Amazon sees future mobile, television apps and also smart home technologies. Even the sale reached on Cloud nine. So this is the good news for developers.
We all know about the large Amazon customer base. So Amazon is ready to make developer's application an additional way. This is important because the Company Amazon is ready to give a big opportunity to all developers to discover more easily via built-in-cross-selling-functionalities.
How it is beneficial for sellers?
Sellers can choose app according to their need. They can compare the app also with another app. This will help them to choose any app according to their need.
As you all know with the introduction of marketplace app store there complex process can be done easily. All sellers need it because it enables all of them to show less efforts and no extra money they have to pay.
Marketplace app store has 13 categories with different features including accounting, Order management and inventory etc. Sellers can choose the app according to their need and they have to pay only for those features whatever they chose.
The marketplace app store is provided by Amazon
is important for the seller because they get to know about every single
feedback regarding their product. By this way every negative response also easy to attend. They get to know the actual response of customers. This will help them to improve their service and maintain their repo.
What Vice-President, Seller service of Amazon said?
The Vice President, Seller Service, Amazon India is Gopal Pillai. Who said that "The platform is designed to intuitively connect the right developer with the right seller to ensure that both parties succeed". He also said that this is important because both the parties should agree with each other. He shared one more statement about the sellers that "They want to become a go-to solution for the sellers. It is possible and they will get access in their business and of course, it will save their money, time and efforts in the future".
Conclusion
With the help of Amazon marketplace App Store Your time and money can be saved. You don't have to put extra efforts. Thanks to the Amazon that they are working for something extra-ordinary for the big and small sized sellers and yes it is a big deal. Now the Amazon Marketplace is ready to provide access to 100 mobile applications in different categories across the world. This will definitely give the Indian sellers to access their business easily. Through this they can make the customers experience better. Not only sellers, developers can also show their skill in this platform. I think some more new changes they can also share later. We will update you if any new changes happen in the coming days. For more updates get in touch with us.