Expo season is going on, next is IOT Expo in Europe.
The happiest part of our life is when we start our day and end our day, everything is full of technology and we are totally depending on that. Well, it's not a bad thing to be dependent on the technology because it is made for us. People are still waiting for the upcoming one which can give you more ease and we have to show less effort everywhere.
Every day we read the newspaper and what we find out those new technologies are booming the market because of its latest and incredible features. So thanks to the latest technology that is just made to help us. But these days people want to get more awareness. Now i am going to share about an expo which gives you detailed information about latest technology. IOT tech expo is going to held in Europe in the coming month that is June. Are you excited to know more about it?  
Give two days and know more about IOT Expo
Many businesses man can't wait to go there because the technology of IOT has changed our life completely. Whether you see at home or in our offices you can see the example of IOT everywhere. Don't miss the chance and go for your business purpose.
This technology of IOT, wants every business to get connected with each other. This type of technology exhibition is worth for you to make your business smooth. Pack your bags and go for Europe because the exhibition will be going on next month 19th to 20th June 2019 at the RAI Amsterdam.
Some of the entrepreneurs said their own views about this exhibition but we know that the IOT technology exhibition is ready to explore the latest trend which you all are waiting for. It tries to bring some innovative methods for the industries like Manufacturing, Transport, Supply Chain, Insurance and Automotive. So I don't think this conference is gonna be missed by any of the large scale industry.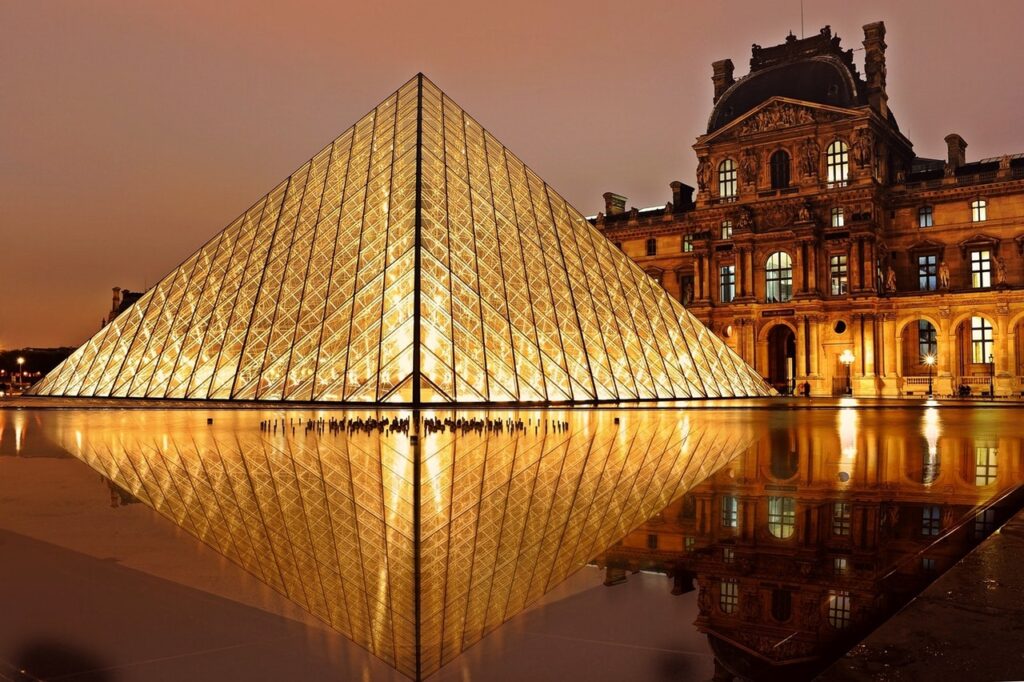 Some of you have issues and need solution for that related to the IOT technique and many of the entrepreneurs are looking for the smart ways to run their business so we are sure that this conference is just for you. Here they will discuss something innovative like edge computing, IOT technique, Industry 4.0 and 5.0, smart meter or smart grids, a simple process of automation, cloud, IOT data management and features and many such others.
If you don't know about the last year IOT expo then here we want to highlight some key aspects about the last year expo. It was held in Europe last year where they talk about the
IOT security purpose.
They focus more on connected devices,
Vehicles and sensor overall kind of networks.
Here the last year expo changes many businesses and help them to run on the right track.
Well, we all are waiting to see drastic changes in the IOT technology now even if it is about the security or something else. Technology is a must in every business no matter whether it's small scale or a large scale one, if the technology like the Internet of Things runs everywhere then we can say we are working effectively. Don't miss this opportunity and plan your 2-day journey for Europe and spend some quality time to know more about IOT expo.