Designing factor is another process of website to reach audience
The image of every company is built only by reputation we all know but do you think it can be done if you have website's related to your business. The time is of digital concept as everyone knows what is right or what is wrong so for you all I want to say that if you have built your company website then your half process is done. Now you are thinking why half process? The reason is, your website should be the reflection of your customer's need.
We know everyone is looking to start their e-commerce business and their own business so for that, you have your own website because when people come to watch about your company profile then they simple search in Google to find out if your website is helpful or not. Every user is in worry about the fraud concept because these days many fraud companies make a fake website and steal some personal details of the user so watch website properly for the satisfaction.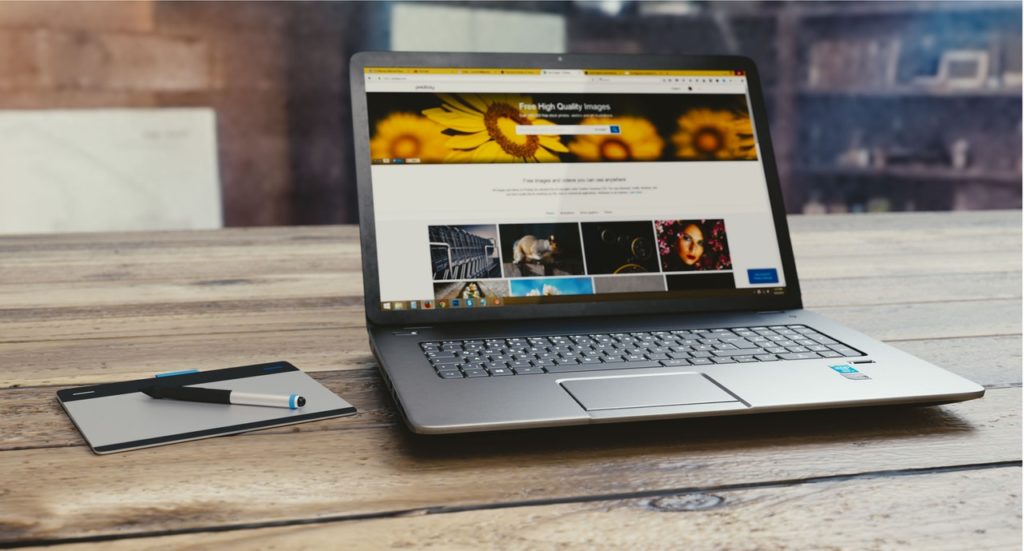 They watch your website so make sure the design of your website in such a way that they love to purchase from your company. But the question is what you have to do in the design concept? So, let's start the day with today's article about the important design factor that is needed.
Try to use a simple process in design concept.
So, the first concept of designing is that you have to keep in mind about the simple process you need to follow. As you know many new visitors will definitely look your website and even old one also. After that they definitely do comparison. So if you show too much design elements, it can be overwhelming for the users and they simply close your site. Show them the simple process and innovative one but don't try to distract them because they just need information nothing else.
2. Make sure it is compatible with all devices
It is a fact that many website owners, fails in the market just because the website is not compatible with the user's device. We all know most website are suitable for the user who looks from their PC but now the time has changed and the demand of smartphones is more so make sure your website is visible in the mobile device too. Make sure when the user opens your site it should be available in PC and mobile device both.
3. Show them a clear and good concept that's it
Every day thousands of users visit on the site but get disappointed when they find too much irrelevant content. Sometimes visitors got bored with this and this is the reason for not getting the right audience. Try to write simple content for your website. As user want to know what you deal with, how you deal, what service you provide etc. People don't like to read a long paragraph with too much detail so focus on this concept.
4. Navigation concept is suitable go for it
Do you think that your website should require the navigation process which is helpful for the audience? Yes, it is so if you want this feature then make sure it is simple and near to the top of your page where user can find out. You also need a search box option where the audience can search the keyword if they want to. When you show too many navigation options on a page this will cause loss of visitors of your site. So make sure you should never meet this mistake again.
5. Some craft-work can be changing concept
Above we talked about what elements you need to work if your website design passed by the users so here one more aspect which must for you and it is about a color scheme, font and images which you should consider. Always focus on your user interface and make sure every design concept should not have the same layout on every page. Be careful.
If you are going to start your business. You must have to go with your own website. Kindly get in touch with us for any kind of website. We will be happy to help you.