Every business thrives on good branding strategy. Your product can be on par with the popular brands out there in the market. But if your branding isn't good enough then it will be difficult for your brand to make a place in the market. In the 21st century, we have moved on from the traditional methods of branding to online methods. In recent years social media has become the perfect place for branding. When it comes to social media there are many platforms but two of them stand out. Twitter & Facebook. Now the question is which one is best for branding Twitter vs Facebook.
In this article I will be talking about both the platforms. We will try to find out which one is best for branding.
Let's cut to the chase then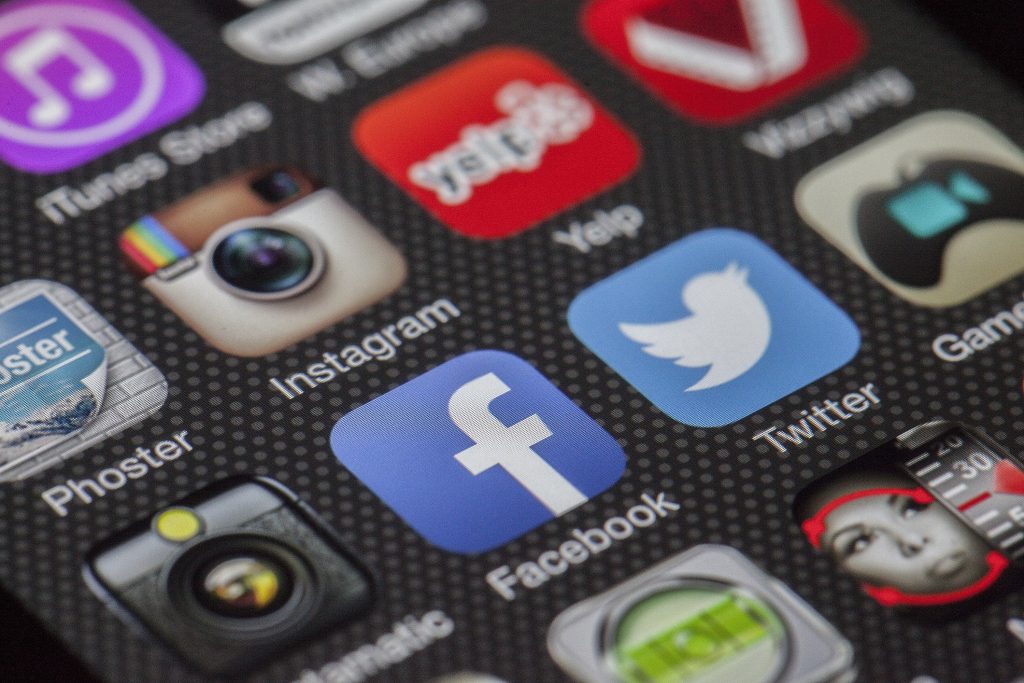 Twitter or Facebook: Which is better?
1. Twitter vs. Facebook: Number of Users
It goes without saying that Facebook is definitely more popular than Twitter when we look at the numbers. Facebook has around 2.6 Billion users worldwide. Twitter has around 350 Million users worldwide. When Facebook launched, its purpose was to connect people with their friends and family around the world. And twitter's purpose is to let people share their ideas real time about trending news and events. Now both of them have been used by businesses for branding.
So if we look by numbers then Facebook emerges as the winner for branding. As it has more number of users it will provide the business a wider range of people.
2. Twitter vs. Facebook: Type of Audience
Numbers aren't enough if you are engaging with the wrong audience. It is easy to determine your target audience. What kind of audience your product appeals to.
Because Facebook is famous for connecting with friends and family, it has attracted many senior citizens. Youth is not that active on Facebook now. Young people are engaging on Twitter more now.
In recent years, Younger generation has got more politically aware, they want to share their opinion on what's going on in the world. Twitter has also become a platform for online protests. So definitely Twitter has more potential audience for branding. It is easier to find out target audience on Twitter.
3. Twitter vs. Facebook: Functionality
Without a doubt, Twitter provides better platform to interact with your audience. It is easy to connect with your audience on Twitter than Facebook. With Twitter it is easy to put one straight and connect oneself with trending news topics. You can promote your content to a larger audience with Twitter's Live events.
Facebook can be better to reach out to a wider audience but it is difficult on it to earn likes while it is comparatively easy on Twitter to earn followers.
Another way to connect with your customers is through videos, a strategy both Twitter and Facebook has experimented with.
Facebook launched Facebook live and Twitter launched its counterpart Periscope. Both of which allows you to stream live events to customers to give them some original and authentic side of your brand.
4. By Advertising
Social media advertising provide a huge boost to your brand. Both Twitter and Facebook provides a platform to advertise campaign for your brands.
Facebook advertising provides a targeted reach to customers where the focus in only on the potential customers which may purchase your products. It also helps in keeping the prices on the lower side for campaigns. However, in last few years these prices have gone up.
On the other hand, Twitter might not be much focused but it is less competitive than Facebook.
There are various tools that can be used to track key developments of your advertising strategy. Facebook messenger dedicated to businesses has been added which lets your customers connect with you. With analytics you can check how people use Facebook, what kind of pages attracts them the most; you can check your engagement levels with the audience. Twitter has periscope which is a great way to build a personal connection with your followers.
The Right Choice
After going through all the aspects of both the Social media platforms the right choice can be made. Which one is better, Twitter vs. Facebook that I leave up to you. Everybody thinks different. Some people supports Facebook more and some argue Twitter is better. But one thing is for sure, these platforms are a great way for marketing your product. More and more businesses are getting onboard social media to promote their brand. With the right strategy you can take your business reach higher level no matter which platform you choose.