A two days trip to Europe, watch out innovate technology
You come out from your house and directly go to your office and return back at night, in this busy schedule you don't have time to get awareness about the trends of present time. You should have knowledge that what is going on these days because now people are getting addicted to the new and latest technologies that are booming in the market. You can use the topmost technology in your home and offices but the question is how to get the latest updates about those trends?
No, newspaper is not only the solution so I want all of you to give two days of your busy time and go for the expo which is going on in Europe. Recently in our previous article we have mentioned about the LED expo that happens this year in Mumbai where most of the people visited and the reason behind going there is to get to knowledge about what is going on new in the market.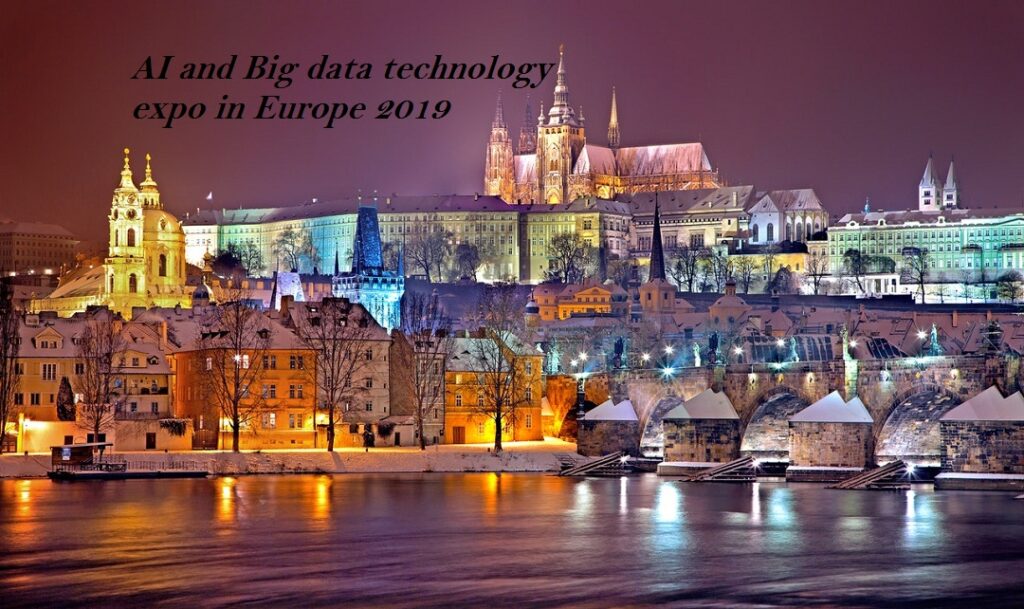 It is important so here we want to share some interesting technology expo and that is about Artificial Intelligence and Big data expo that is going to be held in Europe this month. The date is fixed so pack your bags and move on to Amsterdam for two days because the day is 19-20th June of this year. Basically, AI and Big data are the next generation technologies that can enable every entrepreneur to run their business in some different way by maintaining amazing strategies. 
Are you looking for the agenda?
I know now you all are waiting for the agenda on which they will speak about? So according to our expectation they will share about the below mention points,
• Artificial Intelligence
• Big Data and analysis
• Virtual assistants
• Business Intelligence
• Deep learning
• Chatbots
Above we have mentioned top 6 topics which they will share in this expo as they want all those who are looking to run their business more effectively to work in a significant manner by adopting the innovative technology. Here the expo in Europe can bring together almost 2000 visitors. Here you will watch out those who are IT decision maker, C-level executives, head of top innovations, developers and designers, Brand manager, data analysis and many more.
Do you think that visiting on the expo can gain your brand popularity? Yes of course and you are able to make your brand more popular while meeting with the top executives and marketers who definitely come on to watch future technology ruling in the market now. We people expect this expo will go succeed like the previous year one as if you don't know then let me tell you that last year expo too was held in Europe where around 8600 people welcomed by event in Amsterdam. They know that every business run with the technology nowadays and if we create awareness about the technology then people can change their business and can bring it on the right track rapidly.
So, at the end we just want to say to every entrepreneur has to grab the opportunity don't miss it. If it is about their business then they have to be ready to face. Expo 2019 of AI and Big data is for all who love new technology trends so don't miss any kind of opportunity and book your tickets for two days in Europe.