No doubt someone is ruling in your department who knows every information. Those are able to steal some information that you don't want to show anyone. That type of person is called hackers who don't care about you and your organization. The job of every professional hacker is to steal some information which helps them to earn some amount of profit.
Can anyone stop the hacker's? I don't think so; nobody wants to step forward to stop all these activities which can create huge loss to you and your company.  Nowadays hackers are actively sending phishing mails. While decent people click on that and become the victim of hackers.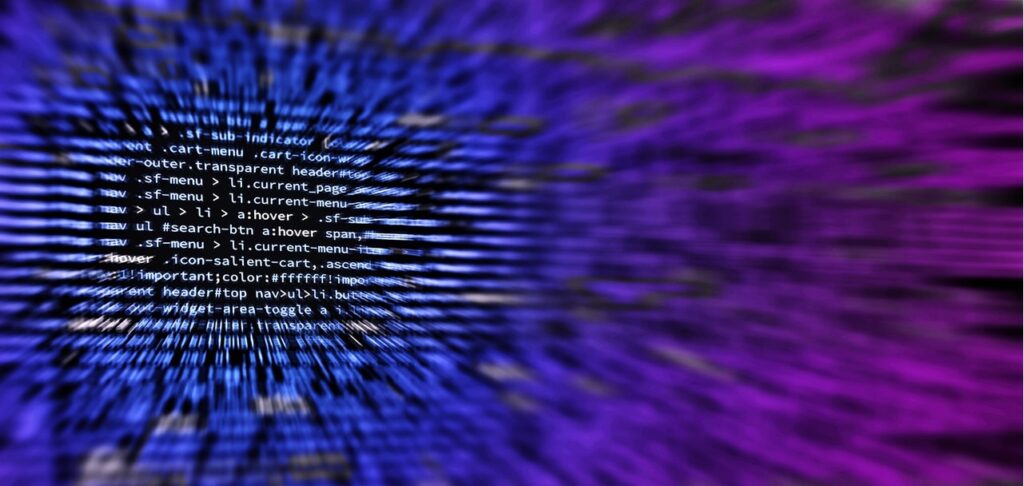 They become the victim and share the entire details of their bank account, about the company etc. You have to take some corrective action for yourself to save your data from hackers. There is nobody who can help you. You have to save your deleted data too from these hackers. Yes, it is right your deleted data also can be hacked. Hackers can hack your deleted data to reach you and create huge loss of yours. Check out the plan what you have to focus on.
Some Strategy to keep your delete data safe from hackers
• Clean your trash mail time to time:
Every day I think we delete 10 to 15 emails. Sometimes we got some mails which hast no use to us. Usually we delete all useless mails, those deleted mails are still important. After deleting you can get your mail again from trash mails. The worst part is hacker can reach there and get information about the email that you deleted. To prevent this you need to delete the mail from the trash folder too. After doing this no hacker can reach to your mail. You all know about email ISPs that helps to get back those mails which you deleted. You can use this option to get your mail back.
• Protect your mobile with strong password:
All the users are aware of the technology of mobile phones. It is hard to reach to the users for the hackers. In worst case if you have lost your mobile phone then it can be a big issue for you. Your entire data can be hacked and hackers can misuse that. Don't worry friends, every problem have a solution. If it is about the mobile phone data then, of course we will help you. You should play smartly by putting strong password in your mobile phone. So after that no one can steal such information that you don't want to show to anyone. One more solution I have for you. You must have remote wiping capability. If it is, then you are allowed removing the file of your mobile phone hard drive from any computer.
• You need to save your deleted PC data too:
The above we explained to you about the deleted data concept. Now let's move and talk about the content of your computer. Most of you operate the computer and there are many such contents related to your office or bank is saved. Suppose you delete any data then it is not so difficult for the hackers to get it back. You have to follow some steps to keep those data safe. You are allowed to use a wiping program that is to scrubs the unused data space on your hard disk where you have deleted the files earlier. Also you should know some of the programs like Cleaner, Spybot search and destroy Eraser and Bleach Bit which allow the user to keep their files safe. These programs will help you to keep your data out of hacker's reach.
Final Words
On a concluding note we can say that every single data of yours are important. Even those which already has been deleted by you. Don't take it lightly. These can be used in fraudulent. Hackers are so smart but you need to be smarter than them. Always try to follow above mentioned tips to keep your data safe.