Competition with Paytm app is in trend, Can anyone challenge?
The best thing I have seen in this era is about the technology changes as we all know these days' people usually show their less effort because they know their work can be done easily if they have the latest technology in their pockets. Here we are highlighting about the smartphones who is counted as one of the basic need of every human being which is such a technology that we can't live our life without that.
But the fact we want to share with and you also know very well that smartphone is always useless if they didn't have mobile applications, whether it is about gaming app, messaging app and many more. We all remember those time when we go out from our home and sometimes we forget our wallet as we don't have cash, in that cash we are not able to purchase anything. But fortunately in this era you can move without cash anywhere but make sure you have the mobile application like Paytm which is available to do online transaction rapidly.
The level of Paytm app is very high so you can compare it with any other but on these days PayPal application of online transaction is in trend. So do you think it can match the level of Paytm process?
Let's find out in today's article that why Paytm is miles ahead than PayPal?
The first aspect why Paytm is the best solution?  It gives the best ease on onboarding merchants as we all know that there is no need of bank account number when you want to sign up in Paytm application. Merchants are able to receive money into their Paytm Wallet and there is no need of bank account number. So, in this way, the app Paytm is ready to sign up thousands of merchants who don't have a bank account.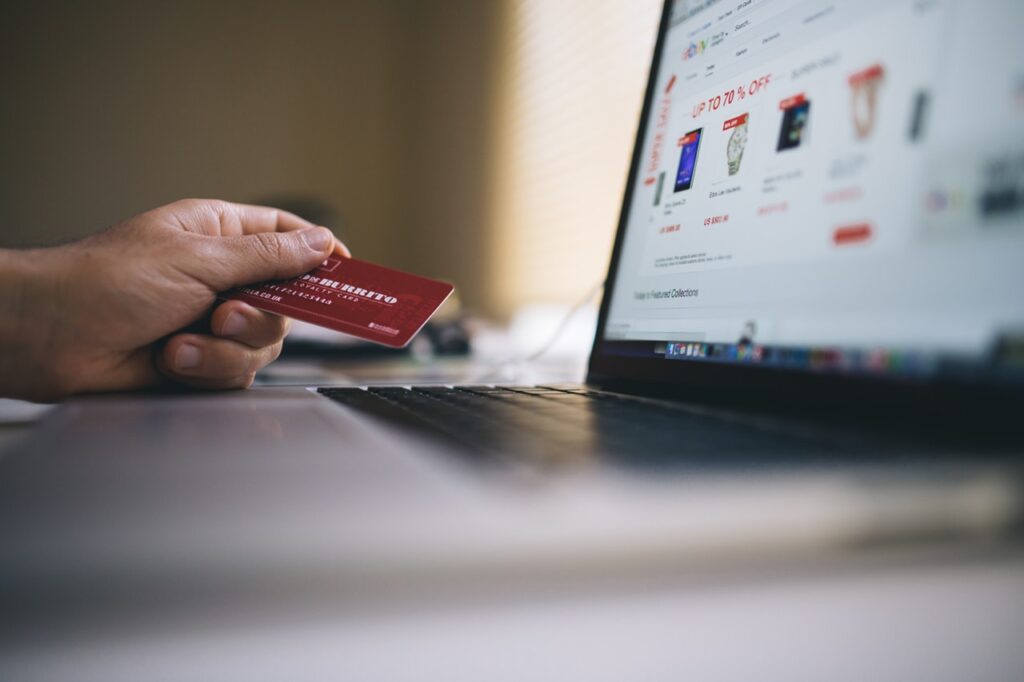 Now the next process where we can say the first choice for the payment via mobile application is one and only and that is Paytm app. We all know that no matter whether you operate a small or large scale industry, people first priority is the Paytm application for the online transaction. As not only the store owners use the application Paytm for their transaction, but also Paytm is Uber's official partner so in this way we can say every business need one of the application which is better as Paytm is everyone first choice. In coming days, the app Paytm will definitely be operated in all such business too which don't use this application.
Now let's find out the difference between PayPal and Paytm application as the Paytm app is Indian company and PayPal is an American company and the big difference is you cannot use rupay card in PayPal app but you can use in Paytm application. Now one of the interesting fact about the Paytm app is they don't charge any cost from you if you have a business account but in case if you use PayPal application then it charges from every user some commission.
So, the last aspect which is must for you to understand why the Paytm application is beneficial for online transaction?  It is about the security purpose. My question is for you all that if you use the Paytm application and want to log out from that then what will you do? There is no need to log out because the application Paytm not provide such feature that you have to log out or log in and to save password, nothing like that. It simply means that you are able to complete the online transaction and there is no need to log in log out again and again so this concept, in my opinion, is a good one if they are looking for the security purpose of users.