Fall in love with your iPhone after using these tricks.
It's very difficult to rule in today's era where everything is possible and every user can find their own solution and if we talk about the operating system in a smartphone then two of them is ruling i.e. IOS and Android operating system. Why they are famous? The reason can be many as it is in a budget or you can avail the facilities or service you expected. Those you get only from both of these.
But what about the IOS operating system, do you think that it is better than Android which is on the top of the list of used operating system globally? Yes, it can be better in many aspects. If you talk about the camera quality and the security but here we want to say that both are perfect in their own place so it's difficult to judge these both.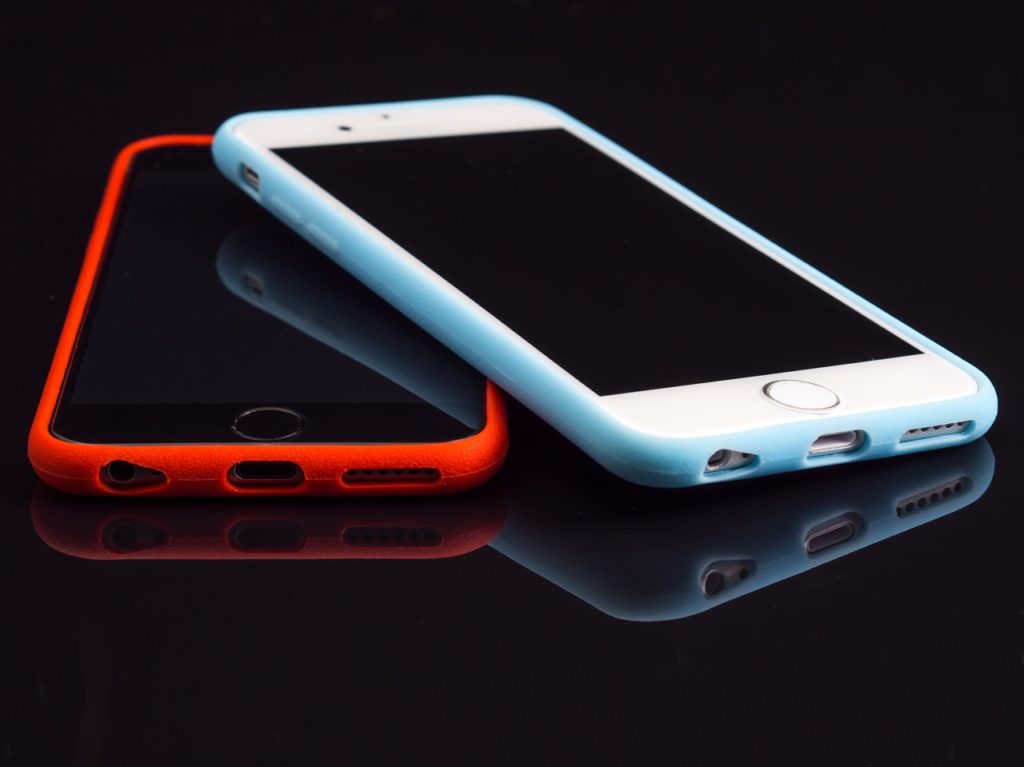 But fortunately the user of IOS is more than android. People always prefer to use such a smartphone which has the best camera quality and with the assurity of security. Many users who use IOS on a daily basis known every concept of IOS so do you know special kind of tricks and techniques. If not, then read the below content as here we are highlighting iPhone tips and tricks that you must know.
iPhone Can answer your call automatically
Yes, this is true as we know sometimes we don't have much time to answer every call but we don't want to miss all such calls that are important. Then here this trick might be helpful. First of all, go to the accessibility and call Audio Routing to find where "Auto Answer Call" option is. This option will let you answer phone calls automatically.
2. Is it possible to use a one-hand keyboard?
Correct! This is true that this feature is available for the IOS users but what is the procedure behind this trick? To take advantage of this feature first you have to open your message and then typing keyboard and look for the globe button. Make sure you hold it down and then choose which hand is best for your typing messages, the keyboard will shift to that side you need.
3. Do not disturb while driving!
It feels so annoying when you get lots of calls, messages and notifications when you are driving. Now no need to worry you can use "Do not disturb while driving" feature. To do this, turn it on manually with the help of control center. You will see your phone on that mode that you need while driving.
4. Scanning important notes is possible
Many users need to scan important documents sometimes. You are able to do that if you are using IOS. If you are not aware of this trick then pay attention here. Open the notes app and then you will find the plus option at the bottom of the screen, click on it and choose the scan document option. You can also take a picture so that you can add it to your notebook.
5. Who is calling me feature, is it true?
This new feature will definitely raise a number of users to use iPhone. "who is calling me" feature is one of them. If you want to know who is calling you without looking at your phone then it is possible. First of all, open your contacts and look at the person name you want to change a ringtone, simply choose edit and then go to Ringtone to tap on "default".
6. Do not want your picture to view by others
It feels bad or even worse when some of your friends watch your pictures which you don't want to share with them. If you have a set of pictures in the photo app and you want to hide, then you are able to so how? For this head to your photo app, choose those photographs that you want to hide and then simply tap on the share icon. Then choose "Hide" so that it can never be watched by any of your friend or even family member.
7. Save your battery feature might be helpful
This feature is very helpful for those IOS users who always forget to carry charger along with them. When after spending some hours your phone's battery get low then this will help you. So, here low power mode is a plus point for you all you have to do is go to Phone Control Center and tap on the low battery icon so in this way you can save your battery until you didn't get charger.
8. A screenshot feature in iPhone X
Do you think that without your home button you are able to take a screenshot? Yes, it is if you have iPhone X then it can be possible so what you have to do is hold your volume up and side button down at the same time and you can now send it to anyone and also it will permanently save in your gallery.
On a concluding note I can say that most of you use phone but didn't aware of all exciting feature. I hope after reading this content you will definitely recommend your family and friends to use iPhone.