ou all heard about launching process of mobile application which is quite difficult sometimes but have you ever thought about building app before launching. It's not easy work for the developers to choose the platform and build the app. It's good to speak you have to do this or that but several consequences you have to face. You want to work with the help of your mobile applications then of course you need a better platform regarding this. So, today I have a suggestion for you to start focusing on Phone Gap app development software.
I know in this business, many can suggest you to work on this or that but I will always point out the perfect one for your app development business so try to work on Phone Gap App Development platform. Here you are allowed to write an app once using languages like CSS, HTML and JavaScript. I think framework called Phone Gap you need to know more so this blog is for you all as today I am going to suggest some positive and negative point regarding this framework. You can set your decision according to that whether you want to use for your app business or still you want to go with another one.
Advantages of Phone Gap App Development
– No need to hire an expert
I must say if you want to reach success for building an app then of course experts are require but let me give you some relief now. Phone Gap is single code base app development process. Here working with Phone Gap framework, you don't need any experts with some additional skills. If you are aware about JavaScript, CSS3 and HTML5 then you can do it yourself. And yes, your money which you have to pay to expert can be saved now. You can save your money and time too while working with Phone Gap.
– It is an open-source platform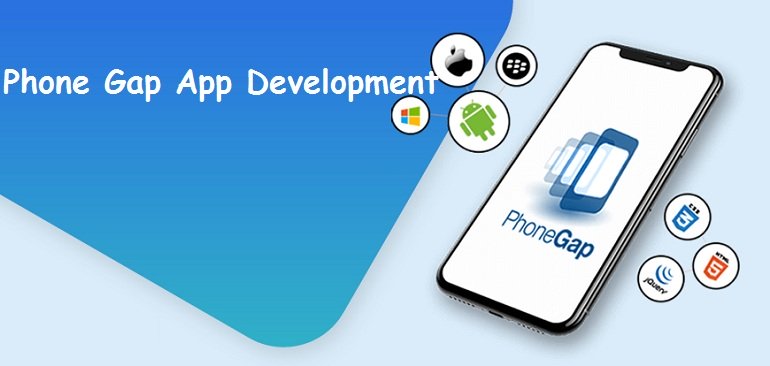 I am sure you always feel good when working on Phone Gap app development for your application as it is an open-source platform for every app developers. Developers can easily get new updates and modules for Phone gap which is compiled by Phone Gap community just only because of its open source license. I think here work can be easier for the new developers to get good guidance. 
– Best and simplest way to work with plugins
Here the framework called Phone Gap app development build supports the Phone Gap and Cordova Plugins and that enable for you all to extend native functionality while developing mobile apps. If you are looking to get the plugins then you can get it from Adobe repository, public git repository and also you can get it from npm. I can also reveal some names of plugins in the repository and that are StatusBar, Barcode scanner, GAPlugins, Facebook Connect and Pushwoosh. 
Disadvantages of Phone Gap App Development
– Not a good option for intensive applications
Can't judge any platform just by understanding its pros so let me share the first negative point for using this platform. If you are interested to launch your gaming app with this Phone Gap framework then just say no to it. It may fail to deliver the gaming app as you can face many such issues like freeze and drop. Many of the developers avoid this platform for gaming app just only because of this issue. So if you are a newcomer in this business then remember this point.
– It is difficult to work for IOS app
Unfortunately, that is correct. You are looking to build an iOS application for your work so you can't develop the program without downloading iOS SDKs. Even one more thing, you can't develop any iOS app without Mac. This is the major limitation for iOS app developer and a negative point
– Sometimes it shows slow performance
It's an obvious that you are looking to develop an application; you always introduce some of the graphic elements for your app on the platform. No doubt you can apply many graphic elements in the platform, but it can create a serious problem. After adding too many elements in Phone Gap framework it starts working slowly.
Final thought
Above I mentioned its positive and negative points. There is no doubt that Phone Gap is easy and less expensive but in this tough competition Phone Gap is slow to work. Many more features are not supportive in this framework. It simply means that if you want to develop an app with extra ordinary features then it will not support.
Now it's up to you and your requirement, you have to either choose Phone Gap or go with any other framework. Just evaluate the advantages and disadvantages according to your needs.
Kindly get in touch with us for any kind of app development services. We will be happy to serve you.