Some rare changes are expected in coming Apple conference
Whenever any conference happens in the town, we thought that it would bring some changes in technology or you can say a change in smartphones facilities. Special conferences are specially made for this purpose because they want every human being who is operating their systems should be updated and spread awareness about the whole concept.
It's a way to introduce something new for their existing users. It may be a product or some exciting features. Company's wanted to show that they are not getting weak or too old to use. So we all should go for the conference if it happens near to you or for your business purpose. These days conferences are going on related to the smartphones and the next week might surprise you because Apple is ready to conduct a conference in San Jose, California. They gonna be talking about IOS13 version. How exciting it is for every apple user.
Get insight of Apple's WWDC 2019
Apple Worldwide Developers Conference is ready to show a big change in the Ipad too and here you will find out how the new version IOS13 is ready to rule now in the Apple industry.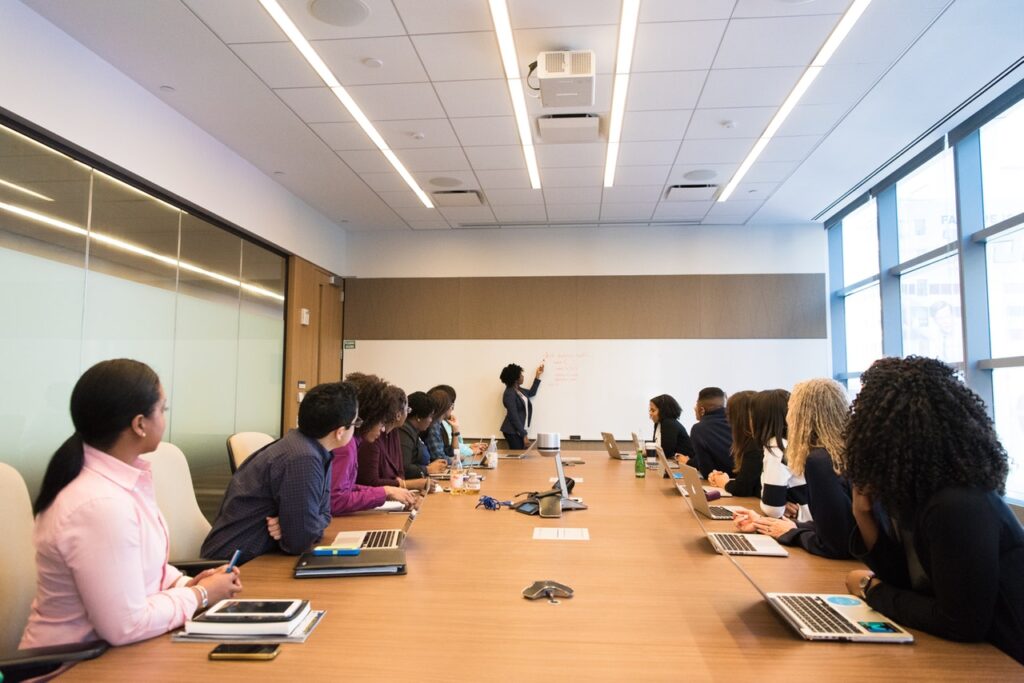 So, are you excited to watch out the conference on 3rd June 2019? Let's discuss what those changes or updates they will share with you as you will see a new home screen, dark mode and also unbelievable multi-tasking on your Ipad. What are the best special features they are ready to share with you? You will love to see a new feature in messaging that includes a profile picture of the user and some amazing concepts related to privacy control. If you an addict of Apple products or Apple smartphones then we are sure you heard the news of new Mail app in past few months. Now they are going to announce something new for the users.
So it's about the version or about the changes in Apple mobile phones. Now what if I share about the Apple watches that are ready to boom in the market with its topmost features. It's true that you all love to see Watchos 6 an apple watch which is the best way for you to download an application directly from the watch with play store. There are many other improvements that you will definitely love to see including Books app and a calculator app.
Now here we will discuss something about the MacOS 10.15 which is ready to announce its unexpected features as the biggest change in the operating system is ready to come and that is Marzipan. The role of this framework is just to bring the application into a desktop for the developers. MaOS is ready to show you everything which you watch out on IOS as it provides music, movies and Podcasts apps.
If these special announcements are going on next week then I must suggest to everyone who loves to use the Apple items or run their business with Apple should have to attend the Apple's WWDC 2019 conference. This conference is for everyone who wants to see some changes in Apple, so make sure to be free next week.