This time are you gonna appreciate the efforts of the government of India or still think, this is a strategy for the election? Government wants to introduce this new update offered by them is looking for creating the awareness related to digital payment among populations. Of course, it is too important for every Indian to know about digital payment or what's the process. Nowadays everyone knows how important Digital payment is. Big news for you all, it is compulsory for business with an annual turnover of more than Rs 50 Crore, to give an electronic mode of payment to every customer.
Big revelation! A good step is taken by the government related to the promotion of digital payment these days and this mandatory rule starts from next month November 1st, 2019. We got to know about this last week when our country's Finance Minister Nirmala Sitharaman said "Business establishments with annual turnover of more than 50 Crore should offer low cost digital modes of payment to their customers and the RBI and banks should absorb cost of transactions". This statement can be considered as the gist of the blog but I will share some more information related to this matter.
From next month Digital Payment is mandatory, how?
Above what we told you is absolutely correct as our Finance Minister said that every business with a turnover of around Rs 50 crore or more will need to offer a digital mode of low costs payment to every customer. They also bear the cost of the transaction to Reserve Bank of India and Bank. We would also like share that there will be no charge or merchant discount rate on customers and merchants on digital payments having turnover more than Rs.50 Crore from November 1.
Big surprise shared by Government, might be happiest moment for customers
I know you're already amazed after reading the word "Surprise" so pay attention folks to know about it. Suppose, your online transaction fails for any reasons and you didn't get money back within a day then the surprise is that every day you will get Rs100 as compensation from banks and digital wallets. This statement we read out from Reserve Bank of India blog that every bank and digital wallets has to pay the penalty to the users, if their transaction fails.
New Government rules applied to whom?
Do you like all these rules and regulations which are going to start from the next month? Fortunately, the rules will be applied for the Unified Payment Interface, Intermediate Payment System, e-wallets, card to card payment, National Automated Clearing House.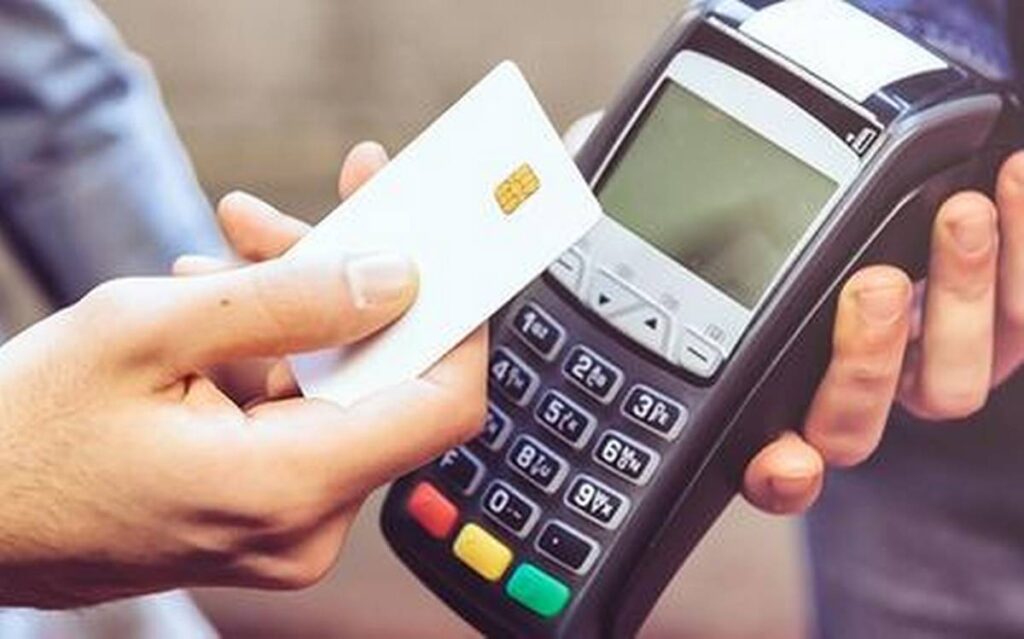 This decision was set by Reserve Bank of India as it issued a circular for all operators and even for authorized payment service. We are sure that these changing rules will never make customers feel like "The Process here for online transaction is not good". Even they can uninstall the application so the rule is perfect and the users will not lose hope from the digital wallet.
Conclusion
We can expect that now users no need to worry as the failed transaction money will return back. We all know online transactions sometime fail and even money doesn't return back so thanks to the government for this scheme. The big surprise is no charges and no merchant discount rate from the customers and merchants so good relief customers will feel now.
We are expecting a big step by the government and finally we saw this and the best part is it is showing 100% for the promotion of digital payment nowadays. Right now the current information is this only and we are also waiting for 1st November 2019 where just few days left and let's see the reaction of everyone.
Kindly comment below to let us know what you think about this Digital Payment system. For more updates get in touch with us.