This October we saw the biggest event happen in New Delhi, India and the event is related to the biggest debate of 5G concept, Internet of Things and last but not least Artificial Intelligence. The event held from 14th October to 16th October 2019 and the event name is "India Mobile Congress". The event was successful and these three-days every expert shared their opinion and some new concept which is going to launch in the coming months. Even we saw many business entrepreneurs get connected with top trending companies like Reliance Jio, Qualcomm, Ericsson and ZTE where they explained about 5G very deeply.
How many of you are there at Aerocity in New Delhi to attend the event for three days? If you not and still unaware then the blog is for you all. Some major announcement we have to share in front of you. Read out the blog till the last and get updated related to this event.
Important highlights presented by Reliance Jio
Let me share first about the one of the company which are well-known for growing business smoothly and that is Reliance Jio. The company was a part of the event in all three-days where they announced a collaborative alliance with Samsung for bringing the 5G concept in India.
They were happy to announce about 'Traffic Security System' which plays its role by involving intelligent camera reading solutions for real-time monitoring. Do you want to know how it helps? It enables law enforcement agencies to understand and read properly the entire text from CCTV footage. It can help in many other cases like if someone jumping a red light.
Not ending yet, Jio has introduced one more system for their users and its name is "Massive full high- definition content streaming". This streaming allows for full HD video streaming on multiple smartphones. This 4K video streaming used on various 5G tablets. They also told about AI-based video call assistant where it enables users to use a powerful platform for listening to customer's questions and respond to them. They also have developed conjunction with US-based Radisys and this is the best way for businesses which is a new startup for own video call assistants.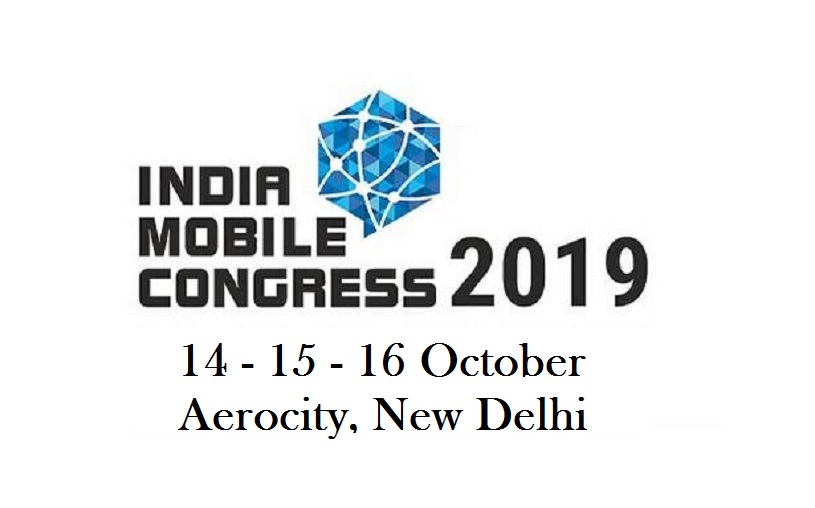 You will be surprised when you get to know a hybrid set-top box is going to be present soon by Reliance Jio. Here if you need the subscription then you will get from Jio TV Plus app in the set-top box. So how many of you are Amazon Prime addict? You can watch the videos here of Amazon Prime and Netflix too in one place. Right now no such plan of the set-top box they shared.
Important highlights presented by Airtel and Honor
The Telecom Company called Airtel was also a part of this event where they shared their point of view on recent technologies. Also, they introduced Smart Poll for you folks. It has HD camera with LED light. You can also check it out that the poll has supported with special sensors and this is the best part because it can provide temperature information.
Now the time is to show you something about one of the companies that are known for smartphone making process. Company is Honor which is ready to show you camera smart TV vision, Smart TV. They promised to launch the TV in next year 2020. The exact date and price is still in suspense.
Final Thought
Wow! A successful event and the big trending companies have presented some exceptional technologies for you all. Experts shared their point of view about the technologies and even many people have makes a good connection to expand their business more in the future. A business will always be considered as successful if technologies like the above ones are there. Very well explanation by Telecom Company Airtel and also Reliance Jio and if you are looking for smart TV then we are sure that you read out what Honor Company spoke regarding this.
For more interesting updates get in touch with us, till then keep reading and keep sharing.