Yes, you have heard right. Amazon will help those people who want to commit suicide.
The Amazon has taken decision after seeing search result for book entitled 'how to commit suicide' in great number especially from the Indian market place but similar search results from the nations like U.K, U.S.A is also have been taken in notice.
Sometimes we don't able to realize at first glance the reason of committing suicide, it seems to us pathetic.
Although people don't able to understand the situations which lead to any person on this drastic decision.
It is because of the society we have created, where we so indulged in material fulfilment of life.
Unable to realise that we are human beings, not an animals or machines.
How Amazon will help those people?
According to Reuters, the new feature will inform customers that free and confidential support is available through the National Prevention Lifeline. Information about the suicide helpline will be added to the details page of certain products. In a report a wall street journal mentioned that on a shopping site more than 4000 items has been found that are banned, mislabelled and declared unsafe by federal agencies.
In a statement Amazon said that merchants need to follow strict rule and regulation regarding unsafe products. It is also mention that company will use automated tool to detect these types of products. Amazon will employ a team to review all safety documents globally.
Amazon is taking down the listings of all these unsafe products which includes sleeping pills, pesticides, nooses, book entitled 'How to Commit Suicide' etc.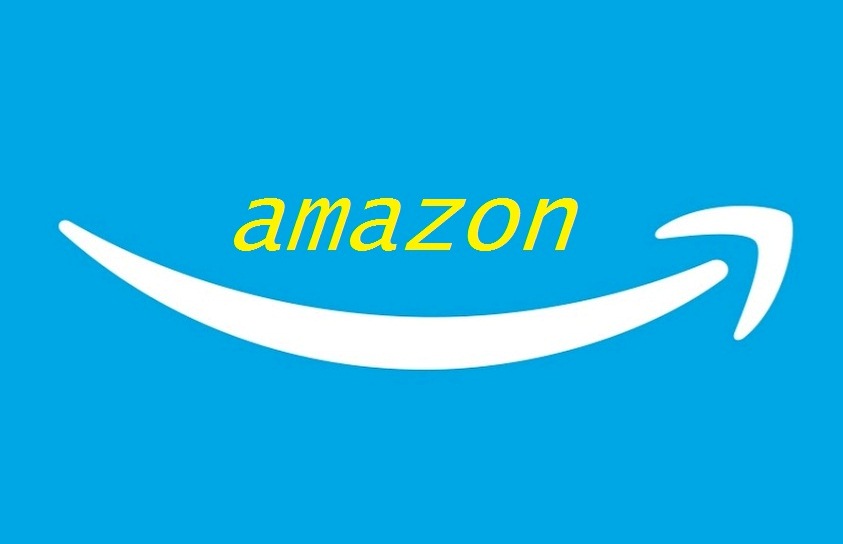 Amazon starts working on it. You can see a helpline phone number at the bottom of detailed item description page. The customer can take help to call on this number, this is safe and confidential. Amazon Helpline number will support you 24/7.
Amazon is really getting shock when they see consumers especially Indian market searching for the books entitled 'how to commit suicide.'
The Indian consumers are using Amazon for searching products to attempt suicide.
As, a result of which Amazon has censored search results which are showing life-threatening products like noose, sleeping pills, etc. by which one can end its life.
It also ordered its merchants to refrain from selling non-media products that glorifies suicide.
Amazon in U.S.A and U.K also found for similar type of searches if any product appears, National suicide prevention helpline will also pop-up along with that product.
Also, social media platforms like Facebook and Twitter providing helpline numbers to the users who are searching for the word suicide.
Conclusion
By going through above-mentioned points, efforts and worries of Amazon and taking steps to tackle it is really proven helpful.
Unfortunately, suicide cannot be decreased because in some way or another people will commit suicide we cannot stop and that is true.
Our focus should be on how to decrease the rate of suicide attempts worldwide. Amazon is also doing same by providing Helpline numbers.
Each society has to be responsible there are nations in the world which may not have high economic growth but their societies are of very high standard. Social crimes like honor killing, suicide are less in percentage there. Bhutan, Russia is some of those nations. We should learn from these nations.
Get in touch with us for another articles. Till then keep reading, keep sharing.