Okay, one question before going deep into the topic, who promotes the exclusive and sustains the growth of IT and Electronics? A department in our country which is known as 'Ministry of Electronics and Information Technology' and also known as "MeitY". Now the department is in news as it reveals some changes and what they will present in the upcoming proposed Data Protection bill.
Regarding the bill, many other sectors feel worried about the changes but good news for the e-commerce sector as sources said that MeitY can reject the push by Department for Promotion for Industry and Internal Trade to include all e-commerce data on the Bill. Government will finalize a separate bill on e-commerce and it will not include in Personal Data Protection Bill.
So we guess no such changes or no new concepts for e-commerce on the upcoming Personal Data Protection bill. So, coming days are significant for the e-commerce sector.
Senior Government official spoke about rejection of e-commerce
A senior government official said, "MeitY received a communication from Department for Promotion for Industry Trade over a week back simply proposing that we also consider the issue of data localization of e-commerce data generated in the country. However, clarifications on the PDP draft are currently underway and e-commerce data pertains to community data, which will be tacked separately, later."
What MeitY promised to DPIIT, have a look
Regarding the Data Protection Bill, MeitY clears to Department for Promotion of Industry and Internal Trade (DPIIT) that the bill which they are looking to present, not only for the private and security issue related to personal data but also it focuses more on data of Public domain. One more thing related to this Public domain data that the government will check it out with a separate process. They shared something about Data Authority that as they established under this Bill that the Data authority could work under different sectors only. This technique will set up the rules to deal with community data. Right now, the clarification of PDP draft are underway and e-commerce data pertains to community data and that process will be tackle later on separately.
Commerce Minister already spoken about localization norms, we need to know
Our Commerce Minister Piyush Goyal already spoken about this localization norm in the month of June that such type of norms would be kept outside from the final e-commerce policy. This matter is also a part of MeitY remits. The Department for Promotion of Industry and Internal Trade (DPIIT) shared a plus point regarding localization of e-commerce data that it can be beneficial for the country and also new startups can gain good access in the future too as it is ready to gain on local innovation.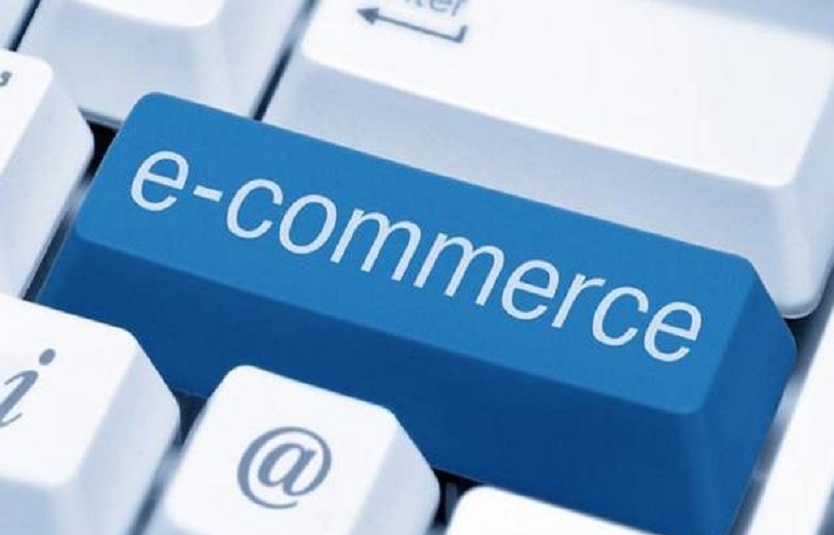 Piyush Goyal rejected the demand for a regulator for the sector and said to traders and small retailers to explore the way to benefit from e-commerce platform.
Conclusion.
According to traders they want a separate bill on e-commerce but ministry said that this is not the solution of your problem. Now Piyush Goyal met with all major e-commerce companies regarding this and asked the representatives of associations of kirana stores, traders and retailers to send the suggestions and their views for the draft e-commerce policy in the next few days.
Now let's see what the decision will be taken on this e-commerce policy. We have to wait for few days for final decision. Till then get in touch with us for more updates.