No one can match the power of mobile applications and social media platform but wait, what about website? Website is also included here which play its role significantly. If someone asks you a question that you are running your business no matter whether it's small or large scale and he/she wants to know more about your business then how can you show them about the company's work process?
No, face to face explanation is not a good idea because they first look at your website about your profile and status that what you do earlier or what you have achieved? For example, the site like Amazon, if you want to purchase something then you simply open the site, look your brand and purchase on the spot as here Amazon did nothing like give a big description about their work on the whole page. You also have to do same. Buyers can purchase the products from your website directly.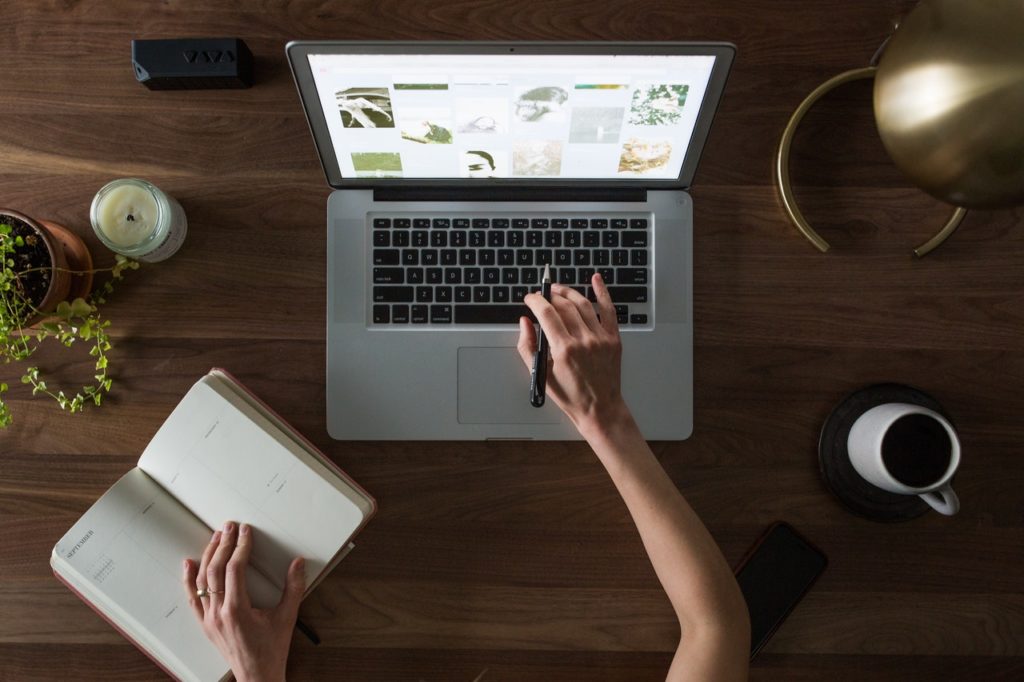 Like Amazon you can also made a website where people can look or purchase about your product. If you are not aware about online shopping then you can read every instruction, terms and conditions of particular sites.
Let's talk about the safe and secure website making cost.
Are you aware of the fact that what cost of the website owner has to pay or spend money if you want to build the website in 2019? Let's find out-
The first you have to hire a designer for your website as we all know many entrepreneurs are so busy in their large scale business that they can handle the work of making a website for their company. Even many of them don't know how to make the website so here first you have to hire the web designer who is a professional in every task in designing and maintain a good website according to you. So, with lots of research we get to know that in 2019 web designer's demands are very high and even their price too. It may cost you $3000 to $6000 and also it can be $20000 because it totally depends on the number of pages you want in your site.
Now the second aspect which we want to share is about your website hosting. If you are able to handle the website making pressure, then pay attention here what you have to do. To make a website, first purchase the domain name of your site which can cost you $10 to $12 per year to register a new domain.
The next is raw material which can be expensive for you and that is Web Hosting which has cost range of about $100 per year, if you need hosting from a standard company like Blue Host and Host Gator.
Are you aware about the Website Theme? It is the overall look and style of your website. When you purchase the theme you will find out two options, paid one and another is free one. So make sure to spend some money instead of searching for a free one. It may cost you approx. $100 to$150 not more than that.
Now the last aspect which you should always remember before starting your website work and it is about the licensing, updates and maintenance. Remember if you hire the designer and pay all such expense which we have mentioned above, then don't think your job is done as you have many other challenges. Here, the annual hosting fees and licensing fee you have to pay for the premium plugins. Suppose you are busy in your work then make sure to hire a freelancer who can write in about your site and update it.
As you all know the hackers are always ready to hack the website. So make sure to follow the updates by working on technical issues and also look for your website security to stay away from any hacking system.