True caller, the most famous security utility of Android as its security configurations is so advanced and sophisticated that company had to made changes in the application for making it compatible on IOS. True caller demand on IOS continuously on rise but sometimes the IOS user find difficult or face complications while setting up of true caller on IPHONE. Therefore, for those users who want easy way setting up of True caller on their IOS devices we will explain the process step by step:
Enabling true caller on I-PHONE
In order to activating ultimate spam call protection on your IOS device, you have to adjust spam identification in your phone settings. For that you have to go IPHONE setting then you will get the option in phone by tapping it you get caller identification with the option of block and enable true caller. It will allow true caller to enable call kit integration feature on your IOS device for spam detection.
True caller of IPHONE provides smart call history
True caller on IPHONE comes with new feature of improvised dialer although dialers are not used to be that compatible with IOS due to apple restrictions. But don't worry after the configuration of phone settings on as mentioned above you can do smart call.  True caller on IPHONE personalize the app with IPHONE's contact book let user edit and identified numbers from true caller. True caller on IPHONE also comes up with some additional features such as call history, identifying unknown number, last seen call etc.
True caller of IPHONE enable share widget-
Share widget feature of true caller is most useful feature for checking a call from any unknown number. For knowing the unknown contacts you don't have to open the app again and again. User can just tap information button in call log and find "share contact" option by scrolling down and tap true caller to search the identification details of the caller.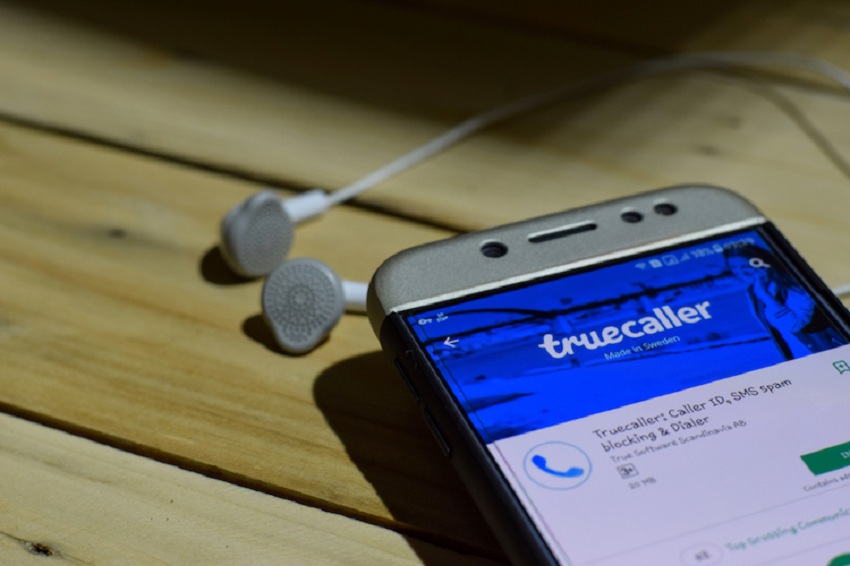 According to a stats approximately 20 million U.S users has lose $7.4 billion annually because of spam calls. In India this stat is around 300 million scam calls at every year and this number will going to rise in future because of lack of infrastructure. Accessing of smart phone to a common people has increased so the threat of security in which India are lacking behind because the lack of quality infrastructure.
Another significant feature in the app known as "Announce calls" which is important because when got activated it enables the speaking feature of IPHONE that speak the name of the caller mentioned in the contact list. If the number is not included in your contact list it says that it is an unknown number.
True caller of IPHONE version is compatible with IOS version 10.0 or above not old than 10.0 versions. In various IOS devices such as I-Pad, IPHONE, IPOD Touch etc.
Supported languages are English, Arabic, Croatian, Czech, Dutch, French, German, Danish, Greek, Finnish, Hindi, Hebrew, Indonesian, Italian, Korean, Japanese, Malay, Norwegian, Bokmal, Portuguese, polish, Russian, Romanian, simplified Chinese, Spanish, Swedish, Traditional Chinese, Thai, Turkish, Ukrainian, Vietnamese.
Available both in free version and paid
Purchasing price of premium packs
Monthly premium = 49rupees
Yearly premium = 449 rupees
Premium gold = 4999 rupees
By enabling sharing option up to 6 members of family can use this app at a single point of time.
By understanding above mentioned points we can say that IOS is already a secured platform until and unless your demand is not something specific than downloading true caller will not help you. Consumers who engage with these devices for commercial purpose or international calling specific jobs then True caller of IOS version becomes essential otherwise IOS device is safe with or without this app.