Every company presents its updates time to time and we even don't know how and when to update it when it's time to. These days advanced software's are going on and people purchase it but what about their updation process. This blog is for the Alexa device's software. As most of you know that Alexa device software always updates its process automatically and it's true.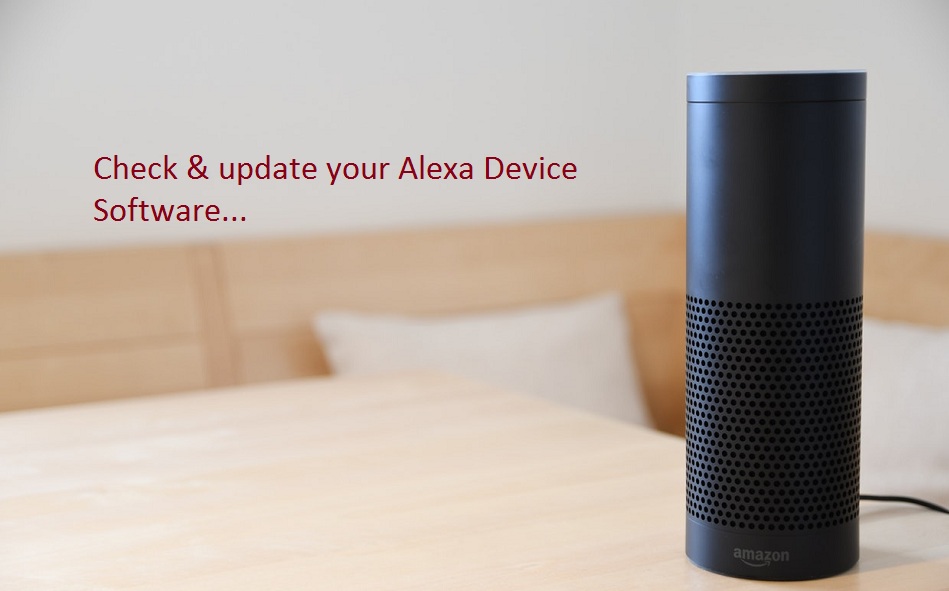 We saw many Alexa devices where you don't need to think about how and when to update it. It will update automatically. Suppose, one day it is still the same and has not updated then what will you do? I guess you must be aware about the update process step-by-step so that you don't need anyone and always update when you want to. You can't take it lightly to these software devices. So in this blog I have written for you all where I will show you some steps to follow to upgrade your Alexa device software manually.
Steps to follow to update your Alexa devices
So the first step is just open your Alexa app on your mobile phone. If you have not downloaded the application yet then download it from your respective play stores and log-in then.
Tap on the icon where three lines are indicating and you will find it at the top-left corner of your screen. You will watch Alexa menu open on your screen.
Next step is to tap on "Settings" and this option you gonna watch at the last under "Skills".
The fourth step is to tap on the Echo device that you want to check. Suppose if you have already written a name according to your choice at set-up time then tap it on to open device setting.
Now just scroll it to come at the bottom of the page and you will see device software version. It will reveal 9 digit numbers so write it somewhere because you need to remember it.
This is the last and an important step for you. Go to "Amazon Page on Software Update" and check your device on the lists. Now the point to note down- if two numbers are the same there then you are already using updated version and if two numbers are different then you need to update it.
I will share the second method too which you can say "Forcing a software update". Have a look-
Another method to update your Alexa.
First, make sure that your Echo is connected to WI-FI or not. If you want to do this ask Alexa "Alexa, what time is it?" if it replies correctly then it is fine if not then try to troubleshoot by Setting up Alexa again.
Your next job is to press the mute button on the top of your device. Let me describe the button as it looks like a microphone with a line through it. After that, it will cause a red ring to light up.
Now just wait for 30 minutes the device will go on update mode and download the latest version. I will suggest you just mute the device and check it out on the morning where it will update your software.
Conclusion
This is important to update any devices and software's to avail the latest features. Above I mentioned the steps to update the devices manually. You can also update your device by saying to Alexa that is "Check for Software updates". If your device is having problem while updating then simply restart your device. Make sure when your device is updating don't say anything to your device.
This is all about the process of updating Alexa. Kindly comment below to let me know how you find this article? If you want to know more about anything else then get in touch with us.