Now Add Blockchain Technology with entertainment industry to experience more.
Only one thing in this era which is unstoppable and ready to give the best results whether you work in the health care industry, agriculture industry, banking industry or any other and that is Blockchain Technology. Day by day we are getting familiar with technology. As when you go to your office you will find out that everything is working fast and in simple manner. This is just because your company adopted latest digital trend and technology.
We remember that time when people have to spend lots of time, money and their effort on a single project when there was no such type of technology. But now we are in technological era. Today technology is ready to take us to step forward in every situation. Good to hear that not only children's or adult are getting awareness about the latest technology, also senior citizen wants to use the upcoming technology. Now new latest technologies are ready to give their best.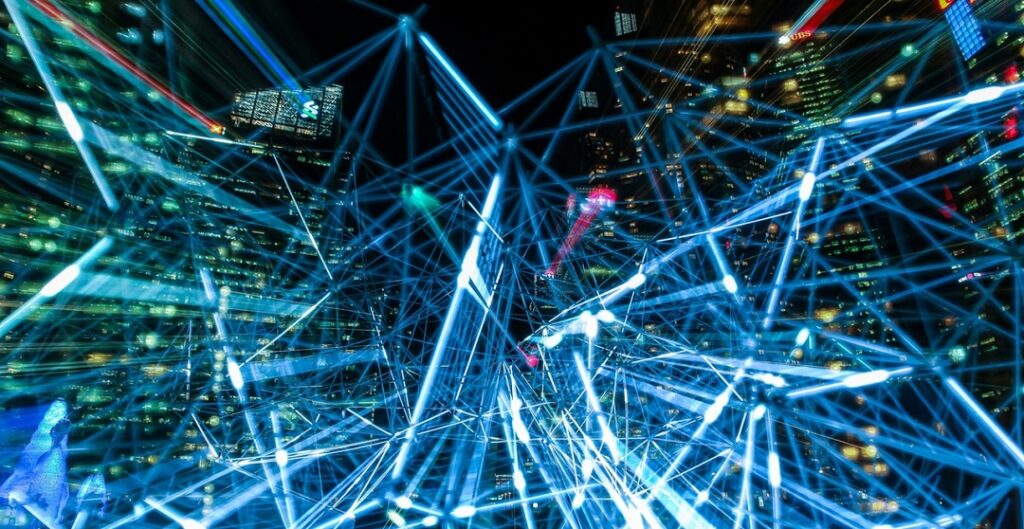 The words are less to describe the technology power but if we talk about the technology power then are you aware of Blockchain? This is now a recent trend in every industry and boon the market because of its facilities.  As the Blockchain is distributed ledger technology which is ready to show any transaction that occurs in network and is recorded and verified too that can be stored in the database. Now Blockchain is ready to rule in the entertainment industry, is it true? This is the good news for those who are working this industry and living their life just because of entertainment. To know more Read the content below-
How Blockchain is Transforming Entertainment Industry?
The first which we want to show is about the content creator for the media. As we know that Blockchain is ready to rule in this industry too but how, let's see. The content creator for media is sometimes missing out their revenue from their own customers who are not able to pay the whole subscription. So here credit goes to the Blockchain micropayment, which enables them for Pay-per-use consumption. As the power of Blockchain Technology helps to copyright content to get consumed or to find out when the copyright content is consumed.
Now read how the structure of Blockchain enables the entertainment industry as here its decentralized structure ready to help every musician, artist or you can say writers to distribute their work to every consumer. It can be done by passing traditional distribution of channels and leaving some amount of revenue for content creator. I think this type of Blockchain structure is ready to enable large media houses and every artist of the entertainment industry to make a good relationship with their customers.
Earn More Profit with Blockchain Technology.
Now, the last aspect where Blockchain is ready to show its power for the entertainment industry and help them to earn more revenue and that is consumer-to-consumer sales. As we know, illegal file sharing of movies or television show is very common these days but sharing a file can generate a good amount of profit and can be your good practiced to monetize. You have seen when consumer purchase or to subscribe to a Blockchain hosted content and share it someone; this may be helpful for every content owner to generate money by charging a fee for all such distribution.
So, such sharing distribution technique can help you to earn money separately and you can say that Blockchain always shows good result whenever we use.