Threats are unstoppable, NJCCIC is ready to help
We can understand the pain of those people who are the victims of any malware software that their information is leak now. We know that how disgusting is this when your personal information whether it is about yourself or about your bank details get leak and the person earn some money from your bank details. Such crimes are difficult to stop completely.
So do you think that finding a solution to this matter can decrease the burden of us? We have to find the solution because if these cybercrimes will increases then we are not able to work. Now the malware software is burden for us. Malware can enter in any of your systems and can hack all such details even your PC or other systems can totally destroyed so you should be aware of NJCCIC.
What is NJCCIC?
Do you want to know what NJCCIC is? Okay so pay attention here, NJCCIC stands New Jersey Cyber security and Communications Integrations Cell. It also known as the New Jersey Office of Homeland Security and Preparedness' Division of Cybersecurity is a stop shop for the reasons of Cybersecurity information sharing, about threat analysis and also incident reporting. Its motive is to make the state NJ more aware of cyber-attacks, to promote more and more about cyber threats so that people are ready with their best practice.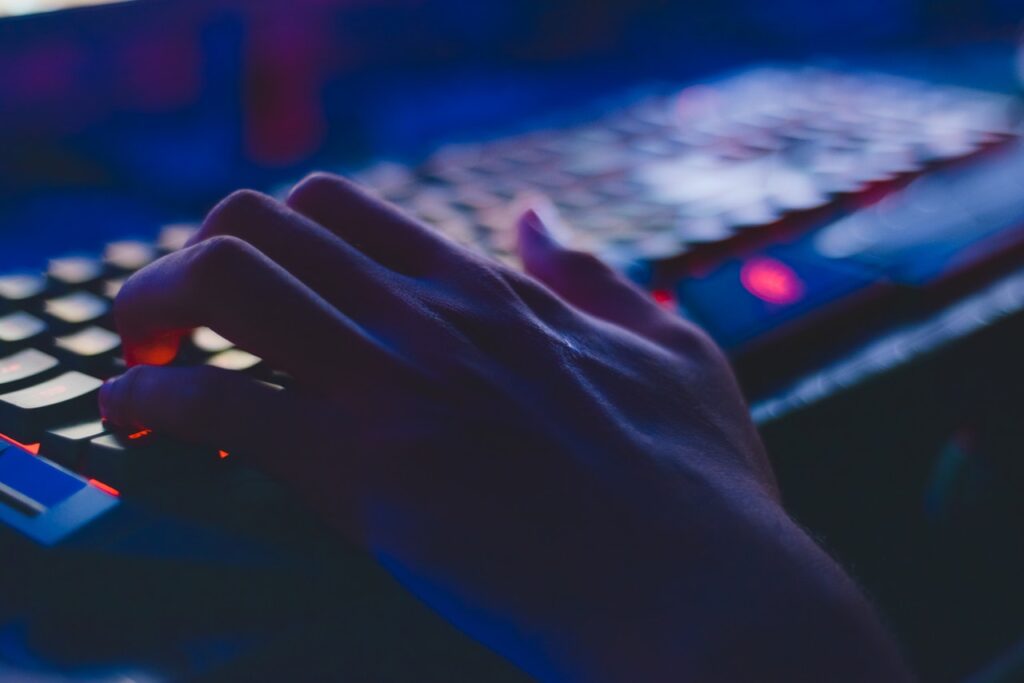 So we think if such type of integration cell is ready to help us then we can stay safe in every kind of situation. With lots of research, we get to know that as compared to last year, this year cyber-attacks happen more in 2019. People are not aware of what to do if such situation happened. One of the attacks that can kill you and that is about malware attack which we have already mentioned above and here we want to highlight one of the Android malware that is Loapi.
If you want to know what actual Loapi Android malware can do then watch out as it is one the software that had a different function which includes mining the Monero Cryptocurrency, Downloading additional application unnecessary, easily launch DDoS attacks, use of ads in the notification and many other. You will find out that the Loapi is hidden in antivirus or it can advertise an adult-themed app that shown by third party play store.
Normally to remove the app like Loapi from your device and to remove the malware software, user can download the app which can remove it out. This can't happen easily because here Loapi plays its role; it shows you fraud messages in your notification so that you cannot detect the real app to remove the software malware. 
In this case, NJCCIC recommend everyone to take strict action but what is it let's find out. The NJCCIC want everybody even the administrator of an Android device to review the Securelist report on Loapi. NJCCIC also provide strategies and tactics to implement and fight against current and emerging threats.  You have to make sure that your Android device is running on antivirus application. You are not supposed to download those apps which need excessive permissions. In fact, try to avoid those mobile applications from the play store which is from unofficial resources. 
These days' serious cybersecurity attacks are going on and if you try to avoid that then you can face many such situations which we have mentioned above if you download the app like Loapi. We suggest you to open NJCCIC site and find out more details of how to stay away from such attacks if it happens in our smartphones.