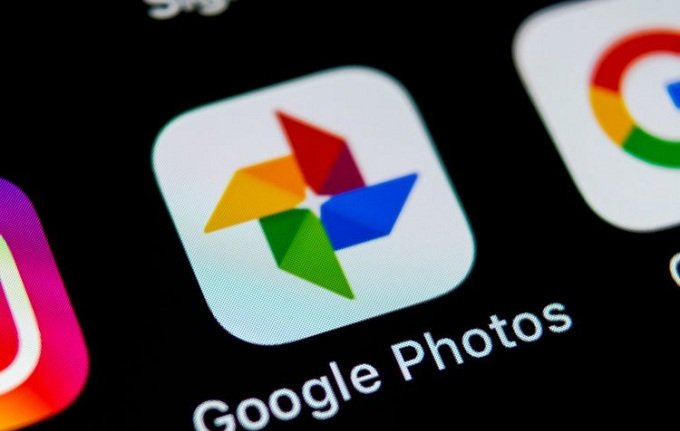 There have been so many chat apps are available in the market since the time they're launched. Chat apps such as Messenger, SnapChat, Wechat, WhatsApp, Instagram, Hangout, and many more. Why these apps are so demanding? Because chat has become very important as people interact each other through online platforms rather than meeting physically. Considering this fact in mind, tech giant Google has also taken a step to launch a new chat feature in its Google Photos app. Yes guys, now you can chat privately with Google Photos App. Isn't it interesting feature?
Are you all gear up to know more about this new feature of Google Photos App? Just keep reading the article; I'll be discussing everything about this new feature. So let's make a start now.
Google launches a new chat feature in its Google Photos App
Google Photos App is quite safe and secure platform for photos. And Google has finally acknowledged that photos nowadays are more about communication than just a collection of memories. To make this app friendlier, Google has added a new "chat feature" in its Google Photos App lately. This new feature will allow this app to work like a standalone instant texting app which you can use to interact with your friends, relatives, and fellow users of the app.
The addition of this new feature radically brings conversations to Google Photos which makes the platform into a new social media app.
Google said this feature is not designed to replace the chat apps which is already in use, but it hopes to improve sharing memories with friends and family in Google Photos.
Let's discuss how this feature works?
Folks, the feature is very simple to use. Earlier, you would create an album to share individual photo but now you no need to create an album as you can send a message that includes a photo, to a friend using Google Photos which is similar to Instagram and any other messaging apps. You can also send message and react to photos in the same thread. While sharing photos or videos, you will also see the option to add more photos on the same chat window where you can send or receive texts. Furthermore, you can also like or comment in the in-app conversation.
Janvi Shah, Product Manager for Google Photos, wrote in a blog, "This gives you one place to find the moments you've shared with your friends and family and keep the conversation going, you can also like photos or comment in the conversation, and you can easily save these photos or videos to your own gallery."
The process of using chat feature in Google Photos
Follow the given process to effectively use the new chat feature in Google Photos.
First you need to select a photo of your choice to share.
Now you need to choose a new option "Send in Google Photos"
You can then tap on the icon of your most frequent contacts or search for a user by name, phone number, or email.
The recipient is required to have a Google account to receive a photo and sign in to view the conversation.
With the above process, you're ready to use chat feature in Google photos. Additionally, you can use this feature to start a group chat by selecting "New Group" then adding recipient. You will also be able to see the photos and videos you shared, comment, text chats and like. You can also save the photos you want or tap on the "All Photos" option to see the photos only without having conversation surrounding them.
"This feature is gradually rolling out over the next week and, as always, you can share these photos with your friends and family across all platform- Android, iOS and the Web- without any loss of image quality from the photos you backed up", said Janvi Shah.
The bottom line
With the launch of this new chat feature in Google Photos; Google has turned its photos app into an online chatting platform. This integration is quite big for Google as it shows its capability of turning Google Photos into a social media application much like Facebook's Instagram. Now Google Company has chance to bring some of those social interactions over to its own services.
So folks, I must say that everyone should use this feature and enjoy the experience among your friends, relatives, or peer. However, the feature is not yet launched but as Janvi Shah said it will launch by the next week. Till then just keep waiting and get in touch with us.