We know the power of the internet and technology. Day by day it is increasing.  With the help of internet you can send files anywhere from one place to another. But now sharing files or anything that you want to send directly to next person in an offline mode or without internet is also possible. I guess most of you are surprised after read this but it is true. Opera Mini web browser is offering this feature in its latest version. Now try to know how it will happen? Read this blog till last to find the answer. 
How Opera Mini will support you without internet?
Every web browser need internet to operate but never expected that any web browser offers you such kind of service where you are allowed to transfer file, videos and photos without an Internet connection. Opera Mini is one of the web browsers who will start gaining popularity once again in the tech market. Credit goes to Opera for adding such feature for the users and I am sure while using this feature, the user will set their mind to move on from Google Chrome or Firefox and start operating Opera Mini again. 
How file-sharing feature will work without internet?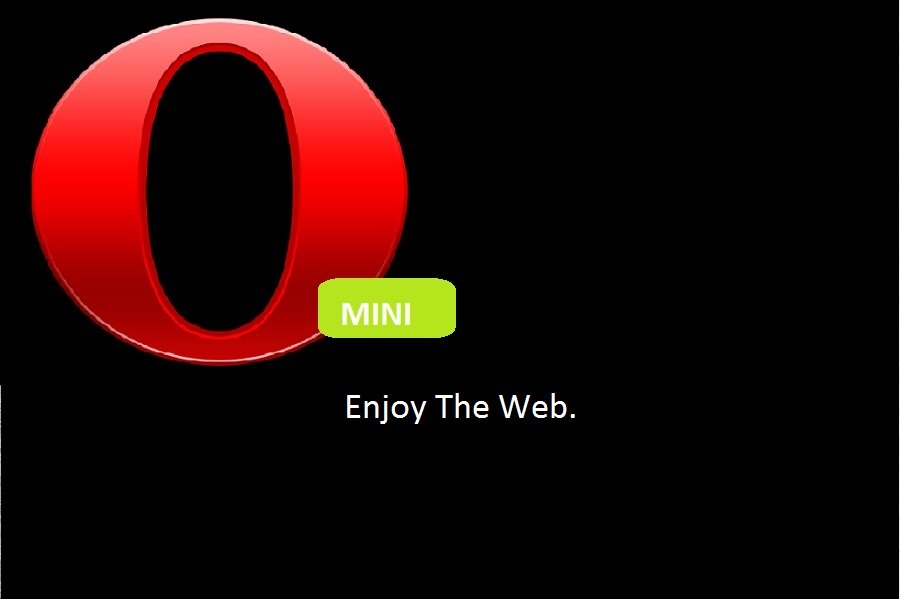 Opera Mini offers you service of file transferring without internet is called as "File Sharing" feature. The feature is available for you only with updated version of Opera Mini web browser. Now, most of you are excited to know, what we can share more without internet connection. In this offline feature you are allowed to share audio, videos, photos, documents and also you can share application and yes no internet connection is necessary to transfer all these things. Opera reveals that by creating a secure network connection between two devices you can share the content whatever you want. So, now I am trying to explain how you can do this.
In order to do this user need to tap on opera icon which is available at the bottom of Opera Mini browser homepage. After that you need to tap on 'File sharing' option.
Now tap on 'send' option to generate QR code. This generated QR code need to scan by the device which has to receive the file.
After scanning the QR codes both devices are get connected. Now sender has permission to send the files to connected device.
There is also an option to add file sharing shortcut to app's home page. I think this offline transferring file is the best feature and a plus point here for Opera Mini users because it can save more megabytes by sharing files via offline. So in-short spend less data and save more money if you are working on the Opera Mini browser.
Is it secure to transfer files in Opera mini?
Here your doubts are genuine, you can raise this question because this is the first time when any browser is offering offline 'file-sharing feature'. You want to know whether such a browser is secure or not. So In a blog Opera Mini already said that this file-sharing process is properly secure and also create a secure private network between two devices. It ensures a seamless connection between sender and receiver devices. According to opera it can transfer file to another person at speed of around 200 times faster than Bluetooth.
Final Words.
From many years Opera is one of the popular web browsers. Recently many features have been added to it, offline file sharing feature is one of those. Now not only online, it will give you faster surfing experience offline also. If you are using Opera Mini mobile browser app then this feature is for you. After using it you will find it an amazing feature in web browser. In this not only files you can send anything to anyone whatever you want.
After adding this feature I am sure more users will now shift their mind to Opera Mini to use this offline feature. No need to worry about security as it gives not only faster but also safer web browsing experience.
For more interesting article get in touch with us. Till then keep reading, keep sharing.