If a smartphone is not launching on the world's fastest-growing smartphone market which is India, how shocking moment it can be we can understand. India is one such country where the mobile phone business always gets a positive reaction and gain good fruit after investment. You need to accept the fact that Google is no launching its new smartphone in India which it introduced recently. We are talking about the smartphones 'Pixel4' and 'Pixel4 XL' which it introduced at the event few days back. Let's know more about this.
I know Folks; it is quite shocking for you as this time Google says no to launch of Pixel mobiles in India.
Any personal grudges or what the situation is why it doesn't want Indian users to operate Google's new mobile phones? CEO of Google Sundar Pichai, he is an Indian and still the decision is not in favor of India. We are not blaming him but still, we know nobody will accept the fact about not launching the phone now. Well, many questions are there to raise and even Google shared the reason behind for not launching these mobiles in India. Let's start the day with today's blog about this news and we hope you read out the whole blog by understanding everything.
Google's new family member 'Pixel 4' not for India
Finally, Google introduced long awaiting Pixel smartphones and that is Pixel4 and Pixel4 XL which you can now purchase but the smartphones are not meant for Indians. Yes, Google decided not to launch these mobiles in India. Shocking no! Wait, no need to judge Google right now because we are going to share a reason behind this. Google said the new smartphones have a new soil sensor which can detect hand gesture and improve on in-built face unlock feature. Also, you can see the smartphones uses 60 GHz mmWave frequency which is not allowed for any civilian in India. This is India's regulation that no civilian is allowed for this.
Reason behind not launching these smartphones in India
Above is the actual reason what Google has shared for not launching Pixel4 and Pixel4 XL. Report said that one more reason behind that Chip supports is facial recognition. This type of technique is not allowed to use on Indian frequencies. The device has the PIN and also has pattern-based authentication but you will not find a fingerprint scanner here.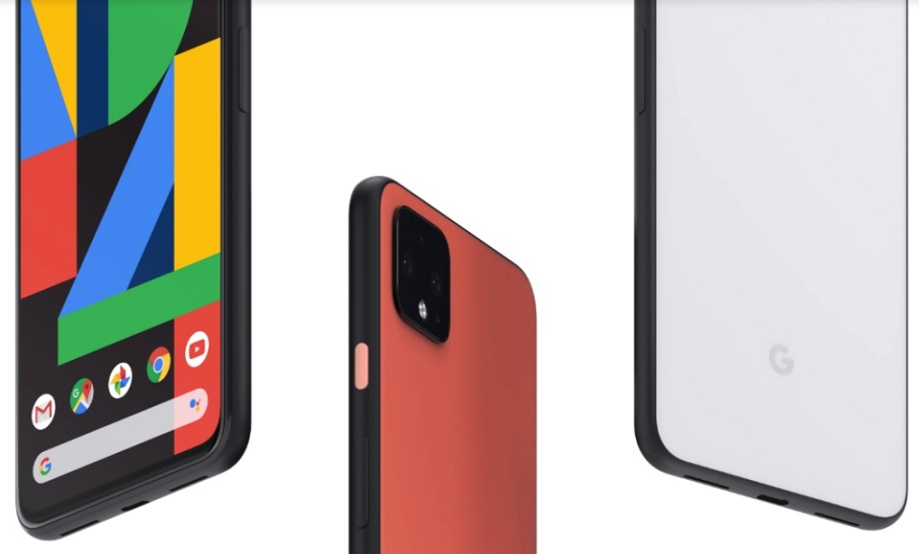 Some other experts have raised the question on Google Like we read out the statement of Tarun Pathak who is the Associate Director, Mobile device and Ecosystem at Counterpoint research said India will always remain as an attractive market if talk about the business of smartphones so Google need to focus on.
He said, "Premium segment is growing at a much faster rate than the overall market and that is, in fact, a right time to scale operation in India. Maybe Google will look at other SKUs for India market going forward like Pixel3a."
Some experts shared their opinion, readout what they said
First, we are going to share the opinion of Navkendar Singh, research director at International Data Corporation India said, "An emerging and value conscious market like India won't help Google move to needle in terms of both volume and value, with only flagships in the market. Considering the small premium smartphone segment with intense competition from Apple and Samsung, India need a more affordable segment play and we can expect Pixel4a to be launched in mid-segment."
Now if talk about the pixel smartphones which recently launched, Prabhu Ram who is working in Head- Industry Intelligence Group shared something. He said, "This is where Google Pixel with its best in class camera capabilities has an advantage where the Pixel has faltered is in getting its pricing and go-to marketing strategy right." He believes that the smartphone camera that you are looking for, this one is the best one.
Conclusion
No Indians now can get experience of Pixel4 and Pixel4 XL smartphones as Google said not to introduce this to India. We don't see any personal grudges as they already shared the reason if you have read out the content above. Google have presented an amazing mobile phone with such brilliant features which is hard to find on other smartphones. Will Indian raise any questions related to this matter? Will Google later on launch this new Pixel mobile phone for Indian?
We will update you with information if they highlight on coming days. Till then get in touch with us for more updates.