Process of payment in a simple way: Mobikwik app
To make a mobile application and get the success is every app developer's aim. An app developer wants to make such an application which can reach to everyone. We should feel lucky that we have every kind of technology in our home, offices which give us proper ease and we can complete our day to day work quickly. Applications in a smartphone are generally a lifeline for us. We can use that anywhere and get such facilities which we need. For example, if you want to pay to someone and you don't have cash right now so don't worry. You just need to open your smartphone and use the application like Paytm to pay.
Let's Introduce the Founder of Mobikwik and Their Success.
So, here the topic starts with the applications of payments so have you ever heard the app called Mobikwik? Do you use this application in your smartphones or not? We want to tell you something about one of the largest mobile wallet in India as Mobikwik allow every user to store their money and use it in a different channel to pay your due bills. For example, you can now pay your bills and book a movie ticket through Mobikwik. Also you can pay anywhere when you have a shortage of money. If you don't know the founder then we are going to introduce you. Mobikwik has two founders, one is Bipin Preet Singh and the second one is Upasana Taku. In 2009 it claims to have more than 55 million users and 1.5 million retailers on its platform. For this application, the company has raise fund from their prominent investors such as Bajaj Finserv, Brand Capital, American Express and Media Tek. The amount of fund is about $151.9 million.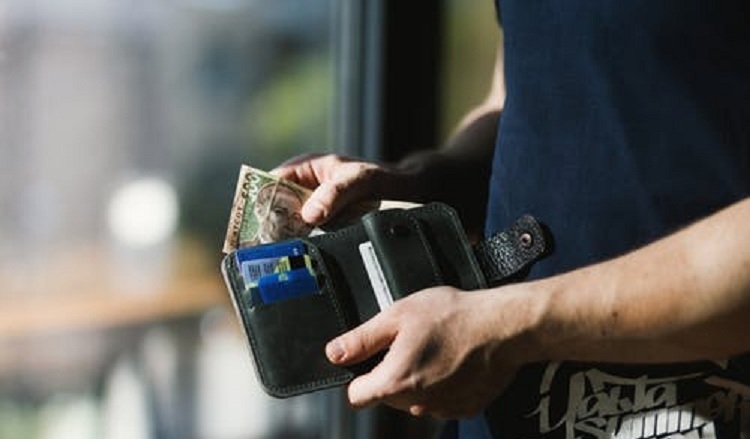 During the initial times, the owner Bipin Preet Singh was tired from his day to day corporate job and wanted to do something which can change everyone's life. So he created a simple payment platform for all. This platform can help everyone to pay the payment if someone doesn't have money and want to pay on the spot. With his own money USD $ 250 thousand he started his work to develop website and payment option. He also rented an office in Dwarka. It starts with an initial service via website with a closed wallet facility.
Now let's focus on the growth of Mobikwik application. This application sees as an average transaction size of Rs 700. Two years earlier on the 9th of May, this application announces that it closed 55 million consumer's transactions on its own platform. In a press conference, it has announced that this application has a payment partner with the name of Bangalore one and Bhopal City.
This partnership enables every citizen now to pay bills, government taxes and also you can apply for the driving license if you have Mobikwik app in your smartphone. What if we say this application has also received an award then would you believe it? It is true as in 2014 in the category of mobile business this app won the mBillionth Award South Asia. So, an award-winning mobile application for socially valuable contribution can enable the user to pay in many ways.
Above content is about the growth and use of this app so that you can get how important it is for the app developer to get success after doing lots of struggle.
If you are going to start your business. You must have to go with your own website. Kindly get in touch with us for any kind of website. We will be happy to help you.