We talk about many mobile application purposes some are good for messaging purpose and some are good for the payment purpose. We deal with many such apps that are necessary for us especially the one which helps us order food in just a few clicks with smartphones. It is true because when you open your play store no matter whether you're operating Android or IOS you can watch out different-different mobile apps for ordering food. As usual, people download only those apps where they get some outstanding features and one of them is Zomato.
Zomato is one of the applications where you are allowed to order your favorite delicious food and it will deliver to your home as soon as possible.
Present scenario is opposite, now Zomato is facing several issues regarding customer's satisfaction. Google decided to go with "Hyperlocal market". It has eye on various food delivering apps including Zomato. The news is correct guys, what happen and what is the situation let me explain to you properly.
Why the future of Zomato is not safe?
We all are aware of Google and its new update and whatever Google does it definitely going to be so here we are talking about the food delivery app called Zomato. Yes, it got shut down because Google is looking for hyperlocal market and Google is focusing on the area of restaurants. Now you will ask what 'Hyperlocal market is, as you can understand with the name 'hyperlocal', it means that a type of marketing which focus and targeted the specific city and shoppers within that. It also focuses on what is in highly demand.
Want to know how it may affect companies like Zomato?
Now, with the latest updates, they are presenting the "Google Maps" from where it will suggest every user that where and what to eat and this will happen when you click on the tab "For You" inside Google Map.
Some new changes you gonna see inside Google Map.
Google has worked something for Google Maps where it added the "Your Match" score for the restaurants where it will suggest restaurant recommendations about your information which you express with Google Maps. Also, the information you shared with the location history when you sign in for Google account. Now, most of you always need some offers or something like a discount so let me tell you that the Google Map deals with the new startup restaurant reservation called EazyDiner for you to provide table booking and some offers service.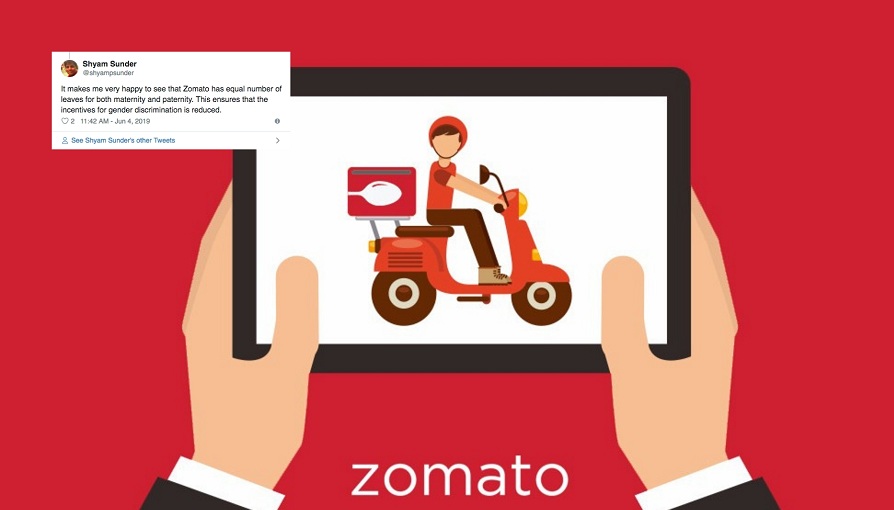 The Director of Google Map, Krish Vitaldevara explains something about the new Google map concept that their aim is users never go to search for the multiple destinations. You just open the Google Map and your entire work is done what you need. He also said that we will show the entire information so that users never feel in trouble and also some discount offers can create interest in users so they will work on that part too.
We did research on what Google is trying to do more so here we got to know that they are looking to be a partner with some others too for some dining offers. If they will reach on what they needed so I think this new change is a fabulous idea and we no need to download additional apps when Google Maps is available to give a better solution.
Conclusion
I am sure that the person who is reading this article surely loves to order food from a company like Zomato. My suggestion is for you all that why don't you try Google Maps first for food purposes. You will not face any hectic situation while going to a restaurant and booking your table.
At least try it if you don't like the concept of what Google shows to you then don't use it again and stay on your favorite apps like Swiggy and Zomato. I want you to at least try this first and find out the difference between the Google Maps process and Zomato.
For more updates get in touch with us. Till then keep reading, keep sharing.