You may ask every TikTok lovers that what actually the role of the application is. He/she explain to you in a creative way like you have to sing a song, dance, mimic a dialogue of the film. The video is just for 15 seconds which you can also share on other social media platforms where your followers can watch out and keep commenting. Now try to think TikTok in a different way because they have decided to change the platform and make it helpful for the users. You can now watch that TikTok will show you some educational videos where the users can get some good information.
What's the idea behind introducing Educational videos for TikTok lovers?
Yes, it is true folks, now TikTok is not just to remember for dance and mimic dialogue, you can see some educational videos too to get information. This Chinese application already set the idea behind this and even some more information they presented.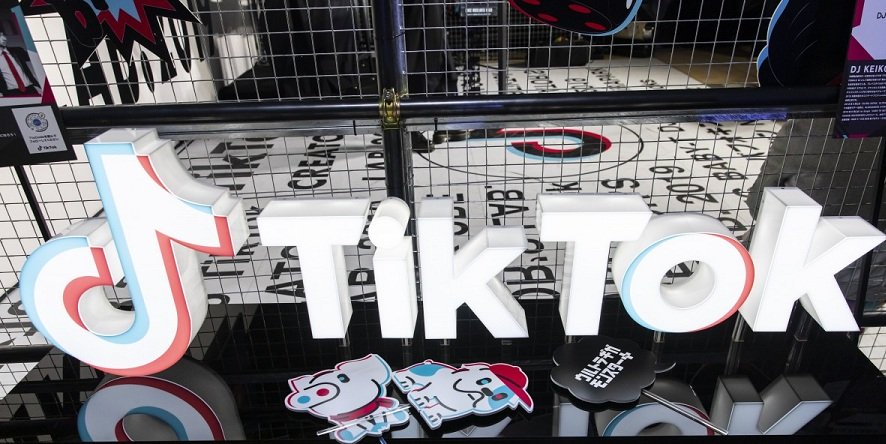 The Company decided to bring some changes for their application to change the perception of users. This feature has been introduced on 17th Oct 2019. They don't want that TikTok to be remembered only for the dance and singing platform. They decided to bring educational videos now for the TikTok app users and the idea behind this concept is "Democratizing learning for the Indian digital community on the platform". In this they are covering preschool topics, science and math concepts and even also new languages.
The application has around 200 million users in India which is such a big deal for the application to gain too many users. The platform can be the best choice for sharing educational videos because 200 million users in India will get aware of this which is beneficial for them.
Who are the partners of this new startup of TikTok?
TikTok is looking to offer such an amazing work but before starting this they need some partners for this job. Report said that TikTok shake hands with 'Toppr', 'Vedantu' and 'MadeEasy'. All these are edu–tech startup which is ready to enable users of TikTok to share something related to Education.
Sachin Sharma who is the Director of Sales and Partnership at TikTok said, "To social app's foray into education is a response to the demand it has seen from the users. Educational videos are some of the most popular and engaging videos on the platform globally." With the help of this platform around 10 million educational videos has been shared and the best part is 48 billion views it got. Good going, finally users are changing their way and also watching educational videos.
Not only Educational videos, something more TikTok has
We agree TikTok platform shared educational videos but not only this; even you can also check videos on mental awareness and about the health too. This is such an amazing work done by TikTok to change the platform's perception properly and to increase the number of users more.
This kind of video can gain users quickly. Also, you can look at some motivational videos here which can create more interest in you so join the application now. The Chinese app believes that application is reportedly set to be a $2 billion industry in India after two years so it can definitely change the image of TikTok which everyone think is just for time-pass.
Final Thoughts
We all know TikTok application was banned few months back due to showing some pornographic content. Even many such reasons are there but TikTok was rigid and didn't accept and that's the reason it was returned again. Even the application was compared with Blue Whale game but finally, now no users will share any negative aspect regarding TikTok after knowing something best they introduced related to education. Spread this blog more and more so that users think twice before explaining negative points regarding TikTok.
Kindly comment below to let me know how you find this article or if you want to know more about any other topics. Get in touch with us for more updates