EV Charging Booking apps are enhancing User experience.
These days sudden rise in the growth of mobile application  can be beneficial not only for the users who are looking to download the apps from the play store but also who built those amazing application for us. The time is to work in a digital format so I want to share something about Electric Vehicle and their application.
Do you think that there is a much need of an electric vehicle in the town? Yes, it is and that electric vehicle is ready to enable user about its use of fossil fuel also. We have to focus more on environment pollution these days and even something about carbon-based fossil fuels and for this. Electric Vehicles is the best one and yes you can say it is also the face of the technology.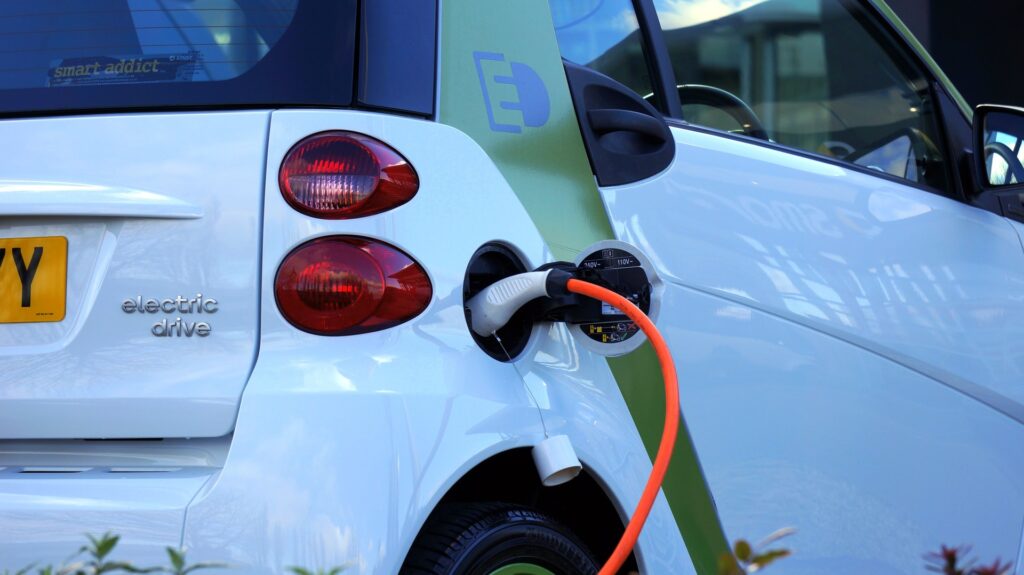 So, the EV rising can never be stopped and the coming years can be totally changed. With this the organized app is also ready to enable every user in charging stations of Electric Vehicles. But the question is what those applications are?
Most trusted and popular mobile app: Plug Share
Now we are discussing one of the mobile applications which are being used by Electric Vehicle drivers. Plug share which is popular worldwide. Now it's obvious that the user always looks for those apps which have good features so if you want to know about this app feature then pay attention here. Plug share works as guide for users. It will tell you the charging stations location worldwide. You can easily book your charging and after charging the vehicle you can also pay the money through this app.
2. Now the app for IOS and Android users: ChargeMap
One of the applications for EV drivers that is available for both IOS and Android users and that is ChargeMap app which has more than 1LAKH plug locations in Europe. Don't worry about the app download as it is free of cost and when you use this application you will see it easily save preferred locations and in fact, it is compatible with a ChargeMap pass.
This is a non-profitable and non-commercial app and supported by business persons, app developers and charity.
3. One of the comprehensive charging point apps: NextCharge
Now we want to introduce one of the leading mobile applications for electric vehicles. It also covers 100,000+ locations. Basically, users want to use those apps which are a perfect one for the navigation. NextCharge is one of them. When you use this make sure you can speak English, Spanish, Italian and French because it supports only four languages and here you can add a location with easy button format.
4. Next only for US and Canada drivers: EV and Tesla charging stations
One of the mobile application tools for the Canadian or US drivers and that is EV and Tesla charging station app which can easily provide you information about the amenities for time pass till your EV Charged up. Is it helpful for the drivers to view the traffic condition? Yes, it is you are allowed to view traffic conditions on routes around the charging stations.
5. Join user for private network for fast charging: Azra Resea
Now one of the largest private networks of fast charging EV Station in Canada and it is Azra Resea app. This never takes any cost from you while downloading. It is available for both IOS and Android users. When you operate this application you can safely transfer fund and watch out the transaction history. It allows every user to save all your favorite locations and you will get notification easily upon your charging completion.
Conclusion
Now the popularity of EV is in top. For smooth ride it also needs the better charging stations infrastructure. These apps are helping the users to find the charging stations where they need. These apps are helping the users to get better user experience.