Bye Bye to Blackberry Messenger
As the time changes, we are watching new and special kind of apps that can provide us all kind of features which is different and a better one. Who knows the application like Facebook now used by less user because the time has come for the application like Whatsapp who is now ruling all over the world. But my question is for you all, have you ever heard about one of the old texting apps which gained good success a few years back? While using the word old, I think you get my point as here I am talking about the application BBM.
BBM application is used in Blackberry devices where you can talk to your friends through text and also not only with those who live in your country but also with those who is of different nation. This messaging app was started in 2005 and one of the best one at that time when there is no Whatsapp no Facebook no Instagram.
But we saw that application like Facebook or Whatsapp enters, people usually cut off from the BBM as it is a fact that when the user gets a new and amazing application, they forget the older one. It's very hard to win hearts of user because presenting such mobile applications for the user is a difficult task and get success from an application is must for all where Whatsapp did that.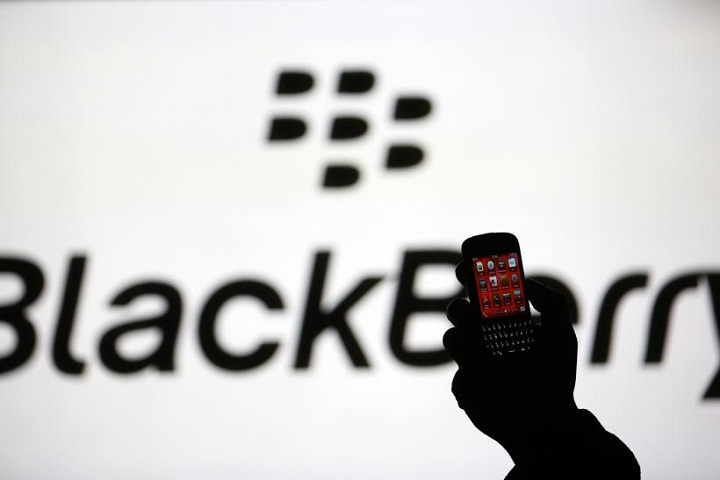 Now everyone is spreading the news that Whatsapp has finished his rival BBM messaging app and yes it is true. The iconic messaging application is finally shut down because of less users used as this application provides 14-year service to each and every user.
We want to tell you something about the statement of Emtek which started BBM service in 2016. The statement is about the finishing of BBM app as it has now finally announced that this year on 31st May, BBM messaging app is going to be closed. They said that they are happy while providing the service from one of the famous messaging apps all over the world who not only helps the user to chat but also consume content and provide payment service.
I think the application go down just because some other application better then BBM gained a lot of popularity in a short period of time and also provide all kind of facility which BBM couldn't. But we want to share one important instruction for the BBM lovers that regular consumer version is going to shut down. But the enterprise version of the app is still available so you can use it after downloading from play store. To use that all you have to pay $2.50 every six months if you want to keep the BBM service on.
We all know that when you get something interesting and amazing mobile application in your smartphones, you simply delete the older one or don't use that. Here it might be a reason for BBM messaging app for getting shut down because of less number of user used. Everyday new application launches in the play store but some of them failed to show good result. In this case, when the BBM messaging app enters it was one of the best and most popular app all over the world but finally we have to say Goodbye to the oldest messaging application BBM.