A lot has been going on in the market of social media applications. It is especially so for Facebook-owned apps. For one, WhatsApp has been in talks continually since the beginning of this year. Sometimes, it was for its privacy policy update and the other for its feature updates. From some time, even Instagram has been going through different feature updates and modifications. Instagram Lite and Reels are two of the most significant developments recently. Apart that, there has been some feature updates here and there.
Every other day, there are some or the other updates in the field of technology. And just like that, there is another update today. Now Instagram Reels can be played on WhatsApp mobile app. And here's all that's out yet.
WhatsApp and Instagram are two major apps owned by Facebook. Hence, it keeps doing something or the other to improve them. If you use Instagram, you must be aware how deeply it is linked with Facebook. Instagram posts (both Feed and Stories) readily come with the option to be shared on Facebook. Earlier, there was also an update that allowed WhatsApp status to be shared on Facebook stories. This shows that the company is planning an integration between all three of its major applications—Facebook, WhatsApp, and Instagram.
And now, Facebook has done something that links Instagram and WhatsApp.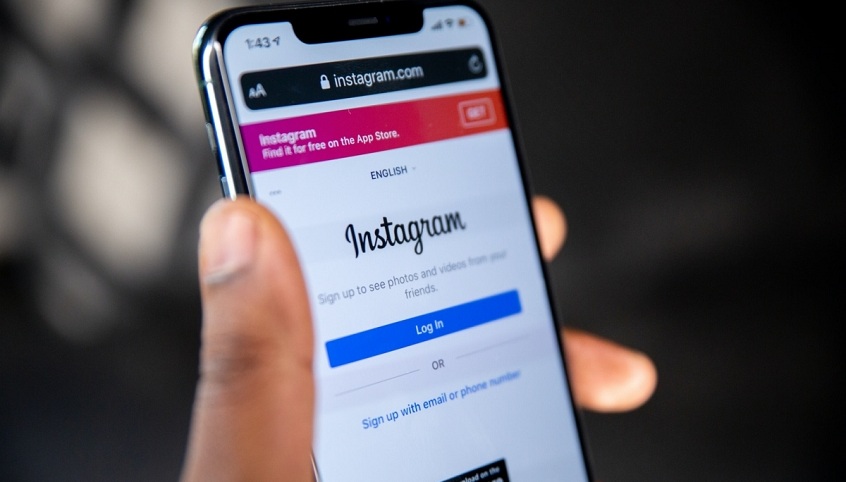 Play Instagram Reels on your WhatsApp Messenger
Facebook is planning to incorporate an Instagram feature into WhatsApp. As informed by WABetaInfo—the platform where you can find all WhatsApp-related news and updates—Facebook is planning to integrate Instagram Reels on WhatsApp.
To inform the same, WABetaInfo took it to Twitter. This is what it tweeted:
"@WhatsApp is working on the possibility to play #Instagram Reels within WhatsApp, for a future update."
10:26 AM · Mar 11, 2021
However, nothing has been posted about the same on WABetaInfo's own website.
What is Instagram Reels?
Not too long back, Facebook-owned Instagram released a new feature — Reels. Let's find out what it is.
With the rise of video sharing platforms like TikTok, YouTube Shorts, and so, one can tell that short videos are becoming a popular source of digital entertainment. In fact, following this, many apps with same technology are emerging. This trend tells how people love engaging with such platforms—both by creating and watching videos.
Looking at this trend, Facebook decided to introduce Instagram Reels. With this, Instagram users can now create, share and watch short videos.
What will Instagram Reels look like on WhatsApp?
WABetaInfo hasn't released much information. Hence, it is hard to tell what it is going to look like. We're guessing there is going to be an additional tab or section (like that for Status) for Instagram Reels on WhatsApp. It is possible you'd be able to see Instagram Reels like just like you watch WhatsApp Statuses of your contacts.
When will this feature update come into effect?
There has been no information as to from when this feature update will come into effect. In fact, WEBetaInfo has only said that they are "working on the possibility" of playing Instagram Reels on WhatsApp. It may take place in some future update.
So, there is no telling when (or if) you will be able to watch Instagram Reels on WhatsApp. But let's hope this "possibility" turns into reality.
What's more?
Incorporating Instagram Reels on WhatsApp may be another effort by Facebook to enable a seamless experience across all its apps. In fact, the company has been working on many updates to make all of its three major apps (Facebook, WhatsApp and Instagram) interoperable. It is also said to be working on multi-device support for WhatsApp. Along with that, it has also working on several new features such as voice and video calls support on Web, and so on.
Related article: WhatsApp announced Secured Voice and Video Calls for its Desktop App
Wrapping up
Recently released Instagram Reels has been a great success. And now, Facebook—the parent company of Instagram and WhatsApp—is planning on integrating Instagram Reels on WhatsApp. However, there has been no information about when the update will be released since the company is yet only "working on the possibility" of it. Since many businesses use these platforms for marketing, it is important to keep up on these updates.
Want to stay up-to-date with the happenings of technology industry? Stay tuned with us!