This time, antitrust investigation can be stressful for Google now.
Who can forget all such latest and smart features provided by Google as we all know how Google enables us and play a role of a best friend when we need any kind of help or looking for getting aware of some kind of information. But what about the problems that Google is facing now? Is it true that Google can also be highlighted as in trouble situation? Okay, so we won't share yesterday's news that Google is facing an antitrust investigation from US Justice Department. It can create a huge loss for Google not even about the money aspect but also it will hurt the reputation badly.
According to a report from The Wall Street Journal this investigation is about search business and potentially other aspects of the company's sprawling software and Services Empire. I think the Justice Department is ready to ruin the Google's strategies. They are gearing up the investigation to Google to watch out the search giant internal practices on a daily basis.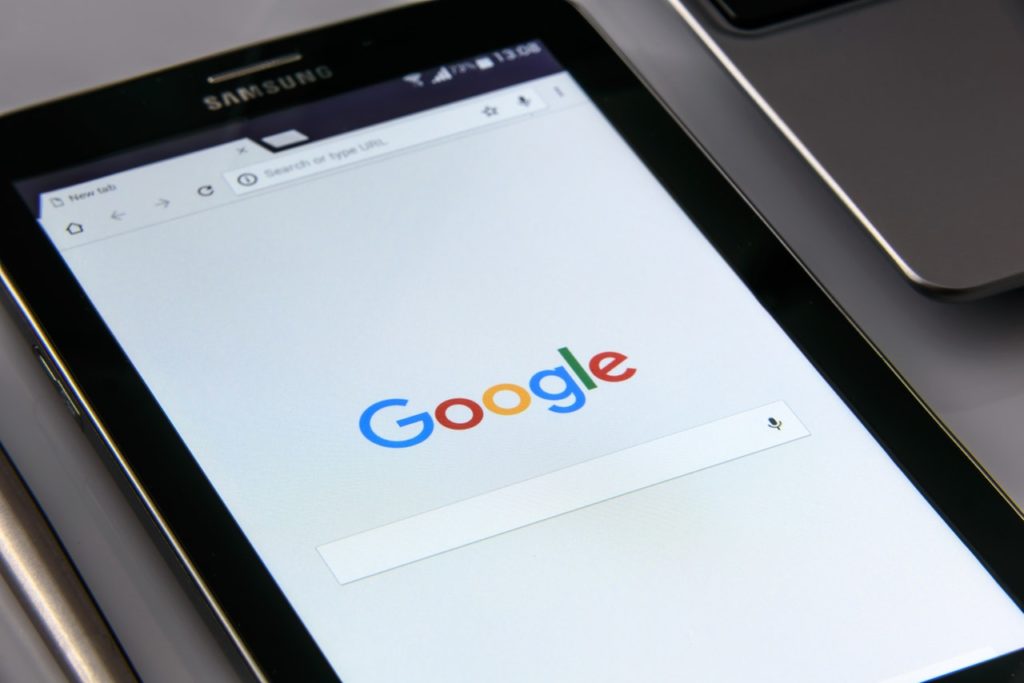 But the exact focus of investigation is still in suspense for everyone as many of the people are looking to find out the real matter but it's still unclear. But we get to know from the new probe by Federal Investigators that the sting is ready to look at for Advertising practice and also on tech firm negative impact on competitors.
So, this news is a recent one for you but we want to show some other problems which Google faced past few years. Do you know about the previous investigation? Okay so pay attention here because this is the news of 2011 when Federal Trade Commission sued on Google and the reason is the tech company does not represent its use of tracking cookies to users of Internet browser Safari. But this problem can't create a big issue for anyone because Google was ready to pay $22.5 million fine and they did that.
The problems still not stopped here, as Google again get attention in the market in 2017 when the European Commission fined some amount of money on the Google. They are shocked that how Google ranks on its shopping platform. This situation could be a trouble for Google but they settled this situation by spending some amount of money as a fine.
So, with this coming investigation problem, users are now ready to stay away from all such big problems so they have decided to boycott all such big firms. The people like Chris Hughes who is the co-founder of Facebook, announced last week that he is ready to break up from all such social media sites. In fact, Presidential Candidate Sen. Elizabeth Warren speak out about this matter where she announced that the firm Google and Facebook are too strong and powerful one so it's time to break up with them.