Mac lovers are happy now as they got a new update for their MacBook which is called as "Catalina MacOS". Thank you Apple for hearing what their audiences are looking for. Need an update for the new version. It is too important for the MacBook so finally they update their operating system with Catalina version. We are sure that those who want some extra or unique kind of features, they all will get from this new MacBook version. Hope you guys are operating on your respective MacBook. Now we have some exciting part for you all to share in this blog. It is about the platform which is known to tweet something on the platform. That's right it is "Twitter" application, which is just to tweet on any blog or anything that you want to share publicly on your Twitter account.
Twitter presents an update especially for macOS Catalina. Let's go ahead and try to know what it is exactly.
New app for of Twitter for macOS Catalina
Any guesses why we shared about Twitter in this MacBook post? Reason is now get ready to watch out the new update of the Twitter application for Mac. Twitter focuses more to present the application which can be too advanced for the users. Let me share some more concepts regarding this new updated application. So just read out the blog because it is for both mac and Twitter.
The app was built with a Catalina framework which is known as Catalyst. It plays a significant role for the developers if you want to port iPad apps over to the Mac. If you need this new update application then make sure your Mac updated with Catalina MacOS only.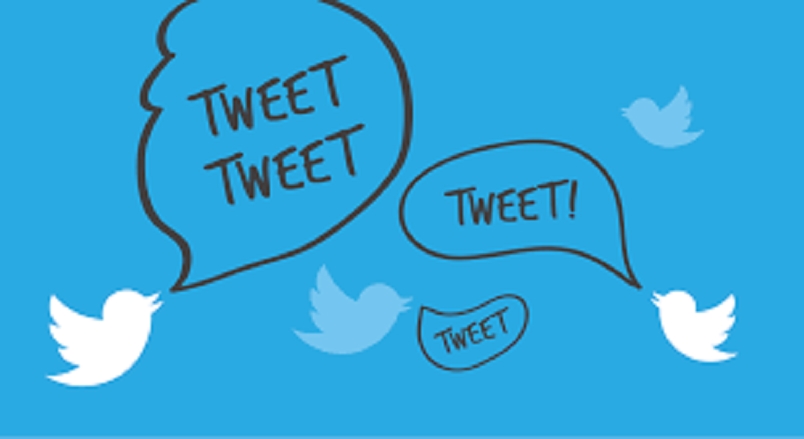 If you are running your mac on the older version then the Twitter updated app is not possible to run on your system with older version. The application will always update you when breaking news related politics, sports or entertainment, it will always update you on your Mac. Here we are sure that after using the new updated application, you definitely feel the dynamic media like photos, videos and GIFs too.
Some new additions it will present with latest update
-Check Multiple tasks with Multiple windows here
Suppose you are working on one window or you need another window to work at the same time, then you can. No need to pause anything while you browse or Tweet. You can compose the Tweet anywhere in any windows if you want to share on some other windows too. Multiple themes and photos you can watch here.
-Some exceptional features you can watch here first
Those kinds of features like you saw on Twitter while using iOS for example Dark mode feature to multi-account. You can check such kind of features Twitter provides when you operate the application on Mac now. The demand for Dark mode these days is too high you need to allow getting experience on Mac too.
-Feature of Drag and Drop is available on the Application on Mac
Many of you can find out a good picture or a link to an inspirational story that you want to read every day in your Tweet. Twitter provides the feature where you can simply drag and drop 4K images, text and also link too to your Tweet composer.
Twitter said that "The new Twitter for Mac App will use our existing iOS codebase, rather than being built from a separate codebase, following the same successful strategy we've used with web to expand our supported clients. By supporting key Mac-specific behaviors on top of our IOS code, we will be able to maintain feature parity across our iOS and Mac apps with relatively low long term maintenance costs."
Sum it up
Version "Catalina macOS" again getting good attention and reviews from most of the users and this time Twitter app lovers will want to know about this new version. You can read out our previous blog where we shared some advanced features and concepts of Catalina macOS. We believe that the application will soon get more number of users. Users need to know about the application feature and some other details which we shared above.
We will update you soon with some new information regarding Twitter or macOS Catalina. Till then get in touch with us for more updates.