These are the essential features to include while designing the App
Due to advancement in communication technology production of smartphones has increased so as App developing become business. Simple design, simplified user interface, graphics etc. are the most common features of any app so developers nowadays are confused what features that should be included in App and what are the features that they can exclude. 
Target audience of IOS and Android is different so as their taste and requirements are also different. These are the some questions which developers need to answer before designing an app.
So today we are going to enlist some common features irrespective of the market and industry you must include these in your app.
This is the feature heavily demanded by the users in the market if you are developing an app. Try to add this feature because it allows smooth functioning of an app and grants the ability to the users that they can perform their task without the worry of internet connection.
We are not saying to add every function or specification of an app in offline mode. But at least user can do some basic task like save its data when there is no availability of internet. Situation regarding loss of data due to interruption in internet connectivity or failure should not be there eliminate this risk from offline mode.  As a developer you can set minimum limit of data or content stored in offline as per your application designing functionalities.
Irrespective of the fact for what platform or industry/market you are developing an app, Keep in mind that user prefer simplicity. Your app must be easy to navigate for users, so design the app user interface like that.
Suppose a person who is not friendly with smartphone, if they use your app then he/she must be able to use your app like a pro. If you think by making user interface simplified you have to compromise some additional features then do it because at first user might get attracted with design and features of your app.
But if he/she unable to use or navigate those functions and features easily then user will reject your app and move to another app. Most importantly if your app doesn't look attractive but it is easy to use and navigate then sooner or later your app will attain success.
Another feature of all major successful mobile applications which become common in app market these days. While designing and developing an app, it provides the user with the facility of giving instant feedback.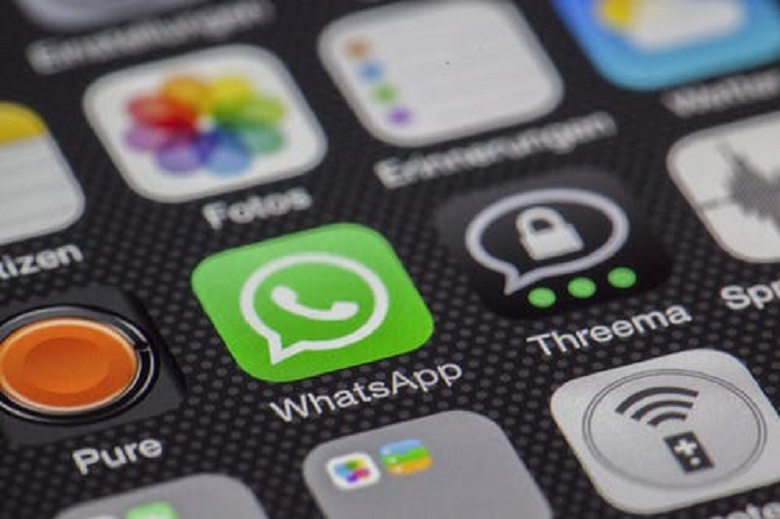 Once you launch your app this very feature will help you in attaining the success because user will write their review along with ratings. You will get to know the insights of the consumer taste, preferences and strength and weakness of your app. Due to this you can understand what functions and features lacks in your app.
So importance of feedback feature cannot be undermined especially in current competitive environment.
Cross platform compatibility
Initially you can choose your platform for developing/designing an app as per your app requirements. Once you launched an app on certain platform then you should try to attain cross platform compatibility means designing your app for other popular platforms also. This will expand your consumer base and market size and you will easily reached your target audience ultimately chances of your increase in profit will also bloom.
Currently IOS has hold over Business market and Android dominates both business and consumer market.
It refers to the loading speed of your application and speed is an important aspect no matter how good your app is? If it takes more than 15 seconds to load then user will move to another similar app and you will lose your potential customers significantly.
Therefore, make sure that processing speed of your application should not get compromised at any cost. Lack of features and specification is tolerable but lack in processing speed is not tolerable. If your app will take more time to upload user will get frustrated and that frustration will be enough for completely uninstalling of the app from device.
Language supporting compatibility
Another important feature that should be included while designing an app if you want to target global audience then this feature is essential. Try to make your app compatible with major spoken languages across the globe such as English, Chinese, German, Spanish, French and other major languages. Integration of languages depends upon the Geographical location such as for launching the app for Asia then integration of Japanese, Chinese, Hindi, Arabic etc. become important.
Conclusion
Above mentioned list of common features are wisely chosen from wide list of options. On a concluding note we can say that you must incorporate above mentioned features for creating and designing a successful app.