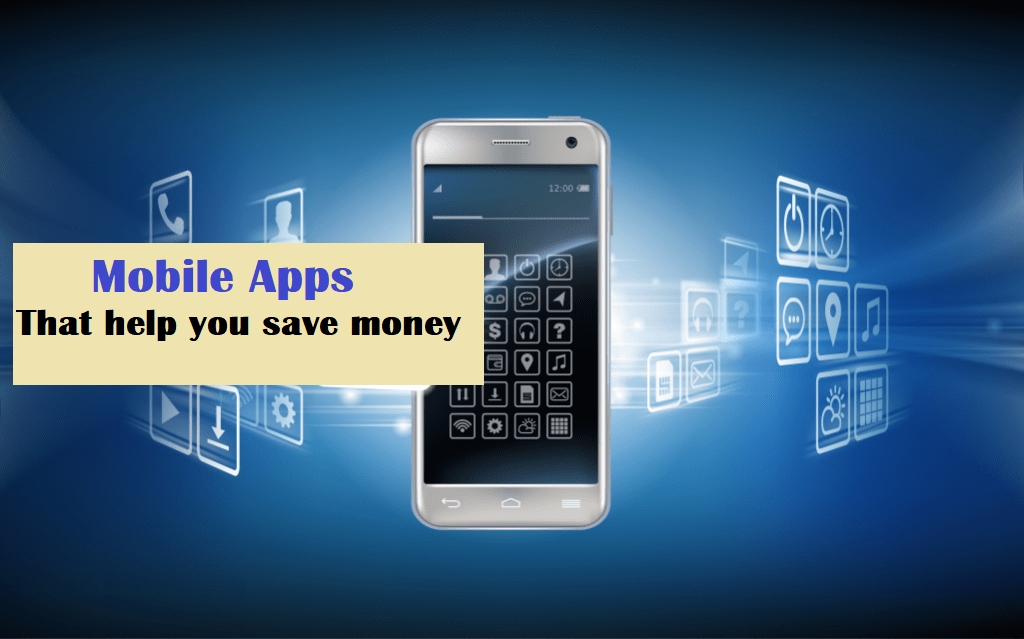 Saving money is best idea to secure your future or to do something very important which comes in your way suddenly. We are living in modern age where everything is expensive. Our earning is not sufficient to maintain it. We all know that mobile application has totally changed everyone's life and for this purpose, it can help you too. So today in this article I am going to share mobile application which will help you to save money and makes you more confident. It can save money in a better way and you can use it as an emergency fund.
No special charges for this application: 'Chime' app
This is one of the best mobile applications where it helps you to save some amount of money for your future. Chime application is available for both IOS and Android platform to download. The features it shows you like a debit card and spending account which is FDIC insured. You are allowed to deposit your funds whenever you want. There is no need to worry about the fees or charges as they don't charge overdraft fees, foreign transaction fees or for ATM use. Not only this, you can get 10% of your deposit amount as a paycheck from Chime app.
One of the helpful application for users: 'Digit' app
Digit is one of the application which focuses on your current income and your entire expenditure which you spend. It is an FDIC insured digital account. The app tells you how much you can save every month after doing analysis of your income and expenses.
For extra saving it gives you one percent of your saving as a bonus which is paid to you every three months. To avail the facility of Digit app you need to pay after 100 day free trial.
The app allows to create saving account: 'Clarity Money' app
This app is different from Chime and Digit app. It doesn't give you any bonus or extra money as points. Clarity Money app will tell you about your spending that are not in use like your app subscriptions which is not in use or you don't need. Not only this it will also suggest you the Credit cards which suit your income and tell you about the ways to use credit card. The application can track where you spend the money so that it can check your budget and tell you how much you spend or save.
The name is enough to Understand: 'You need a budget' app
The application 'You need a Budget' teaches you the value of money and help you to live with your income in place of loan and credit cards. The application is easy to use and called out to be the best app for saving your amount. Here you get to know how to save money for your retirement or how to use save money for any emergency. You can use this app On your windows, mac, iOS devices, Android devices and also on Amazon Alexa.
The app full of saving ideas: 'Qapital'App
As heading tells you, it gives you ideas how to save money from your expenditure. It is also an FDIC insured account which gives you interest on behalf of your savings. Qapital enables you to save smartly, invest comfortably and manage your expenses happily. It is free to download.
Conclusion
Saving is the most difficult task it doesn't matter how much you are earning. Every person needs some handsome amount at the time of emergency. Above mentioned apps will help you to save money smartly without any hassle and makes you able to meet your financial goals easily. Try these apps to save more money for today and tomorrow. Till then get in touch with us for more updates.