It is very painful when a person puts his 100% efforts but still nobody praises him/her for his work. This is exactly what we see in app developer's profession. The efforts and creativity they present, but nobody praises their efforts and eventually the credit goes to the company who introduces the application for the users. There is one change in this situation, now the companies are stepping ahead and stealing the ideas of app developers. I am speaking the truth folks. You will be amazed to know one such company I'm talking about is none other than Apple.
Let's understand the whole matter behind Apple's stealing the ideas of a developer and snatching away the credit. To know the full matter or you can say about the war which is going on between Apple and the App developer you need to dig in depth. I want all of you to read out this blog properly to check what actually the situation is. Have a look.
What is the actual matter between Apple and an App developer?
We can't expect such kind of work and mentality from any companies who steal someone's work or their ideas. Apple is well-known for launching unique features for the users or presenting some high-advanced mobile phones or tabs. So, I guess, now you are expecting that Apple did all such by stealing someone's idea. Isn't it? Several questions can be raised against Apple
I have to share the name of the developer and he is Blix who sue against the Apple Company for patent infringement and antitrust violation in Delaware Federal court. The developer is known for building the application called Blue Mail. He said that recently launched Sign-in with Apple feature infringes on its patents.
Most of you reading this blog are aware of the Blue Mail application that was launched in the year 2015 (you can read my blog on Blue Mail if you don't know what it is). In fact, the application got installed by 10 million users. If you operated the app then you can enable the feature to create or use a random email address. This kind of feature is an interesting as the users who operate the app to email back and forth and the second person feels he doesn't know about the actual email address of the person using Blue Mail.
What Blue Mail shared about Apple?
The developer claims that the similar service Apple offers on a new sign-in feature. Let me share what it is as here every Apple lover and the operator can create a new account using Apple credentials. Users are allowed to generate email address and there is no need to share actual addresses to outside companies. We agree that such kind of service offered by Blue Mail is not a new one as many services offer such kind of feature. But you can't deny the fact that Apple used its patented method for doing all such.
Now the current situation is Blue Mail alleges in its lawsuit but wait; the lawsuit doesn't have proper evidence where it can blame Apple that it has stopped downloads of the applications.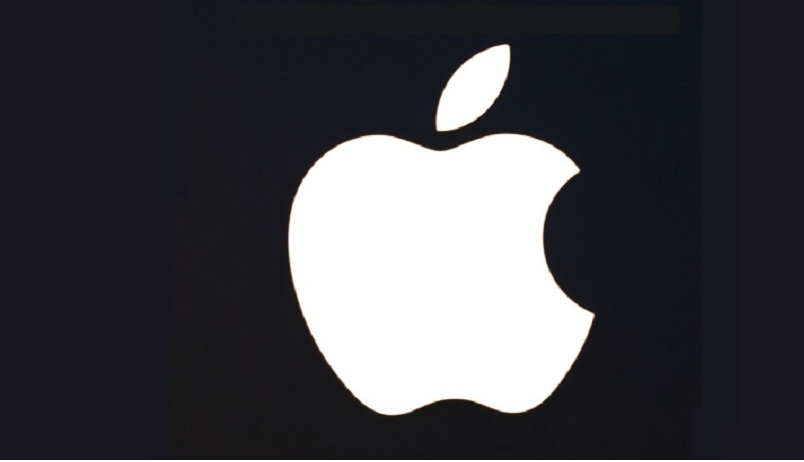 According to the research, the user downloading game was at the top in the year 2016 but unfortunately, it declined after two-years in 2018.
Blue Mail shared in its statement that "Apple was planning to announce a similar feature in less than a year."
Apple shared some important facts about Blue Mail.
The Company Apple can present many evidences against the Blue Mail application that how violated the terms and policies it offers. So, I guess the situation can be changed and users start favoring Apple again.
Let me tell you- in the month of May, Blue Mail introduced the application for the Mac. The lawsuits said that the application Blue Mail reached miles for the success before Apple sent an email by informing Blue Mail that it violated Apple's terms of service.
The reason is the application which it presented was spammy and too similar to most of the other apps.
We got to know that Blue Mail barred by Apple from the Mac app store. Also, the application asked the reason why and Apple said that the app looks too similar to TypeApp and folks if you don't know then let me tell you that TypeApp is no longer available in the play store and the app has been removed by Apple.
Final words…
Is there any solution between the war between developer and Apple Company according to you? Apple has many such pieces of evidence related to the Blue Mail app of its work which we shared in the above paragraphs. We don't think so Apple doesn't care about it because such kind of companies have many solutions on how to tackle the situation but we still say what Apple did is wrong. Not only you, even I am also waiting for what action will be taken against the Apple and the Blue Mail.
We will update you on this piece of content if any new information we get to know. But, if really Apple did this then I have a question to ask; does Apple Company really have a license to steal someone's idea?
Till then get in touch with us for more updates.