Okay most of us are happy with new guidelines of the e-commerce sector as we mention some significant points in our previous blog. Now good news we have and this time it is related to social media like WhatsApp and Facebook. The Department called Ministry of Electronics and Information Technology (MeitY) said something about social media account. Just keep reading we will reveal all-important information ahead.
What "MeitY" is presenting for social media?
According to the new guidelines they drop the contentious clause from the draft that requires companies to develop tools just for monitoring content on Twitter, WhatsApp or other social media platforms they decided. So from now final guidelines will ask from social media for developing the mechanism of Artificial Intelligence. This rule is just to find out accounts transmitting illegal, inflammatory or anything that can be against law and order. Even find out those accounts which can threat the national security and then take them down of course.
This matter has been shared by senior government officials so we guess it can be plus point for the social media companies. This tool is helpful because sources said that it is compared with the one which operates on WhatsApp to handle the situation of child pornography.
What WhatsApp think about this new tool?
After knowing about the tool resembles the WhatsApp used the Facebook-owned instant messaging application said the tool is considered as an Artificial Intelligence tool. Basically, it helps to identify several accounts to watch out who shared child pornography on the WhatsApp platform.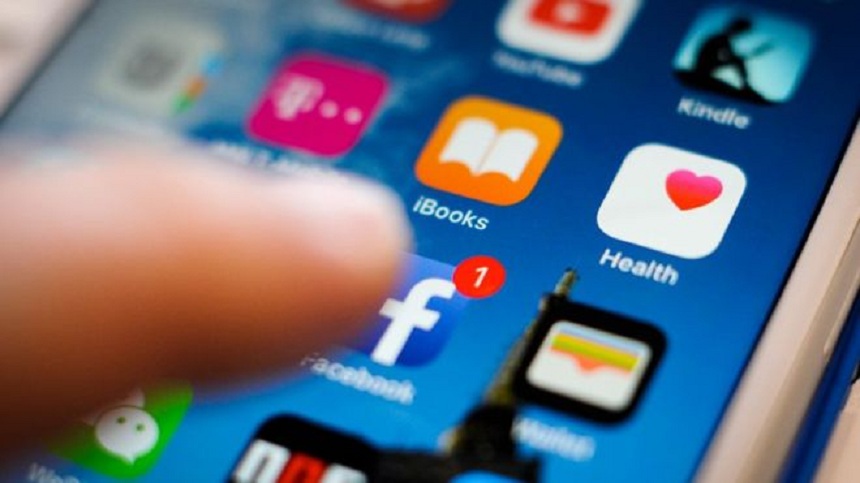 In fact, they focus on this situation and fortunately, remove around 1, 30,000 accounts via this tool. So such kind of tools demand increased and it added in the draft guidelines now. MeitY said about social media that they are the platforms not just the publisher or broadcasters of the content. So 'MeitY' wants their accountability for contents on their platforms need to be fixed.
Will their idea work properly?
The government official said, "So, the current Safe Harbour rules allow them immunity from taking the onus of content posted but at the same time they can't completely shrug the responsibility off their shoulders and need to cooperate with law enforcement agencies. The idea is not to violate anyone's privacy but there is a genuine concern on a part of law enforcement agencies which needs to be addressed and we felt this could be the middle ground."
This is already known for you that the draft guideline was released last year in the month of December. The draft mandates the social media company to nominate the grievance redress in India. Its mandate now to check and monitor properly filter mechanism for content. One more mandate as intermediaries need to hand over to government agencies information related to cyber security, investigation and national security. It should be done within 72hrs and with this you need to send the originator of the contents.
Conclusion
Here we need to appreciate the government for doing fabulous job related to social media. We operate our social media account daily and government will watch out transmitting illegal, inflammatory or anything that can be against their rules and regulation. On behalf of surveillance, they can suspend the account of suspect. This all comes under Personal Data Protection Bill. Will social media users like what the government did for security?
Too many questions we have to get the answer. We need to just wait. We will update you regarding this, till then get in touch with us for more interesting articles.